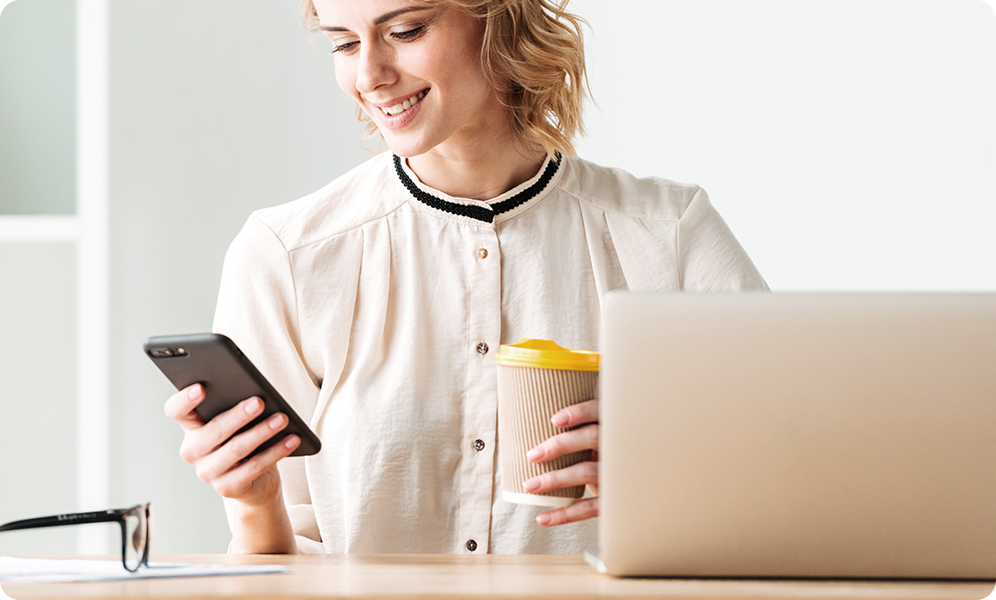 Your Best Pet
Feeding Assistant
When You Are Away
Your Best Pet
Feeding Assistant
When You Are Away
No more pet sitter, no need to bother your neighbors or friends. With Petlibro Camera Monitoring Feeder, keeping your pets happy and fully fed anywhere anytime.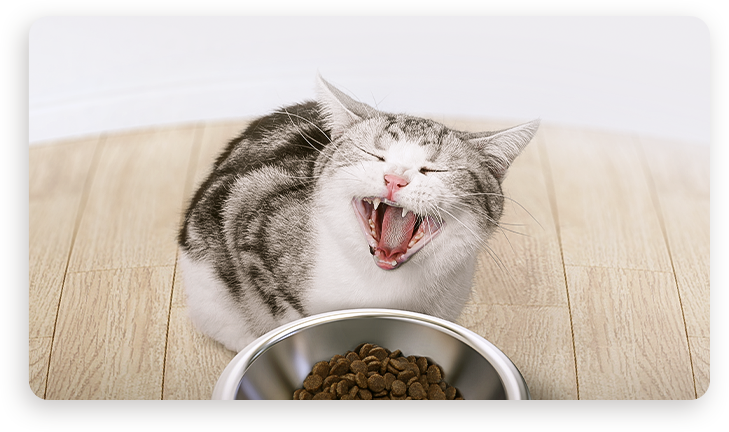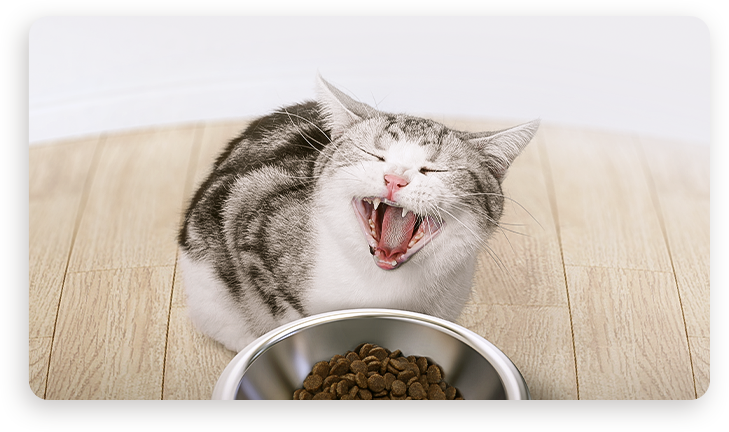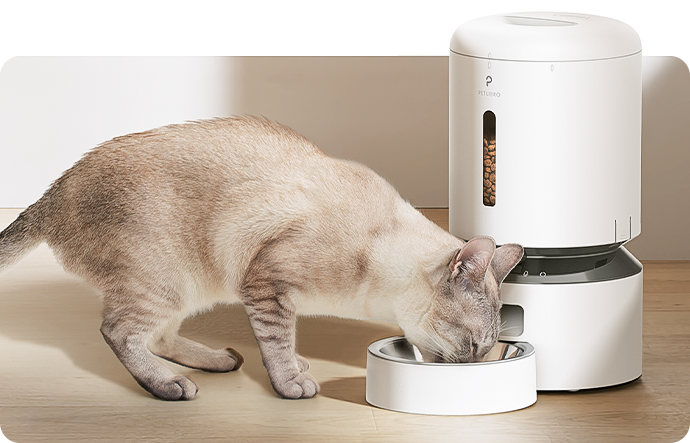 Customize Meals
to Fit Their Needs
1-10 meals per day,
and 1-50 portions (0.1-4 cups) per meal.
PLAY VIDEO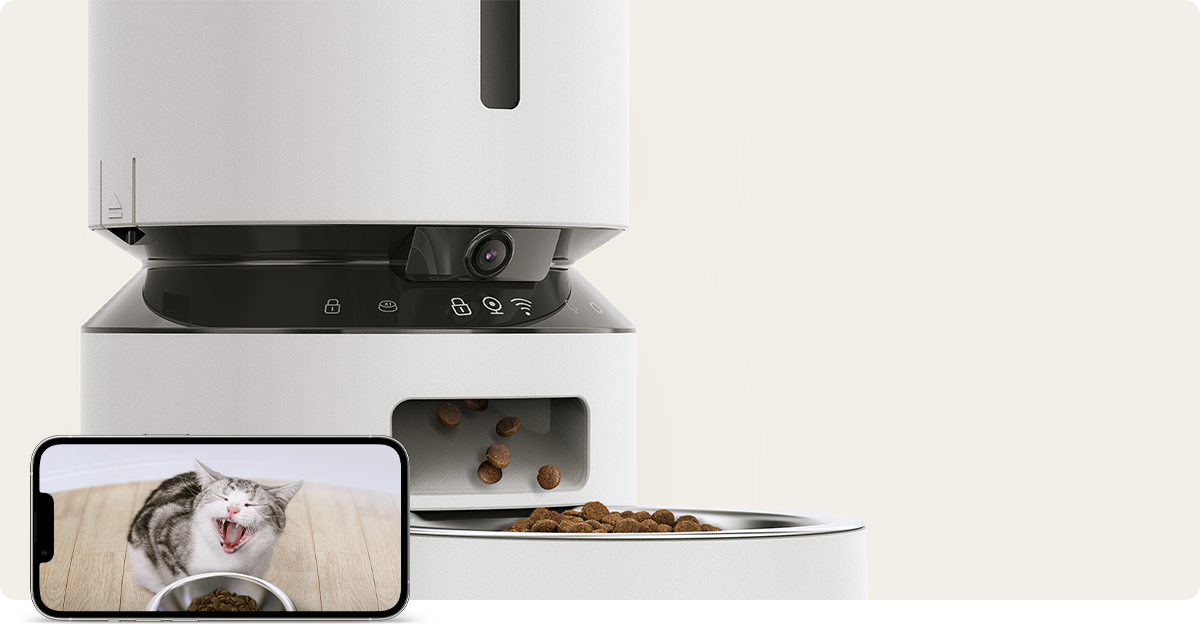 Picture Pur-fect
Feeding time is family time. That includes your furry family, too. Petlibro Camera Monitoring Feeder helps you feel right there at home with your pets come mealtime.
Forge Closer
Bonds with
Two-Way Chatting
With the two-way voice system, you can reassure your pets in real time with the sound of your voice when they are home alone and hear their response.
Shop Now
A Fresh Taste
with Every Bite
From the patented rotor in the tank base and twist-lock lid, to the desiccant bag and sealing strip, every part of the feeder is designed to keep freshness in and pests and mold out.
Learn More
GRANARY is Petlibro's most advanced feeder series yet, building upon the fantastic feedback from you guys—dedicated pet owners who love and treasure your fur babies. Four unique feeders make up this series, each with their own special features to cater for any and all pet owners.
Explore Granary Series
Explore Granary Series
Sandy love to eat from her birthday gift
27/03/2022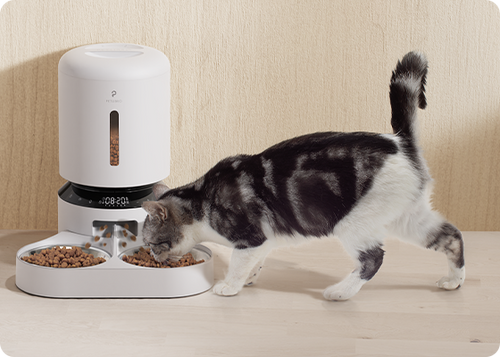 Pepper snagged a better food bowl
16/04/2022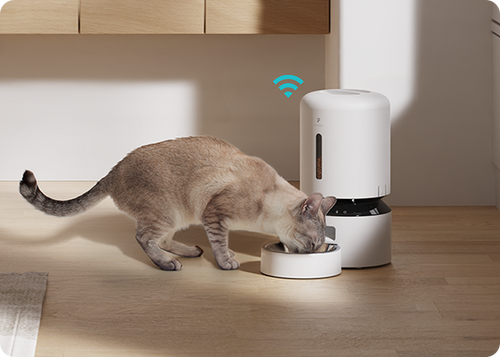 Milo ran over here even faster than Bolt
23/05/2022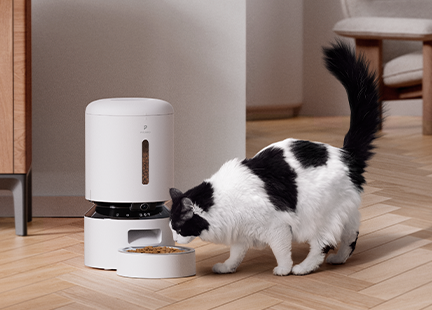 Bonnie loves her black & white feeder buddy
08/06/2022