All Your Pet's Needs Under
The Same Roof
All Your Pet's Needs
Under The Same Roof
Trending Now
Trending Now
Explore best-selling essentials and set a strong foundation for your pet's future
Explore best-selling essentials and set
a strong foundation for your pet's future

Free Shipping $50+

30-Day Money Back

12-Month Warranty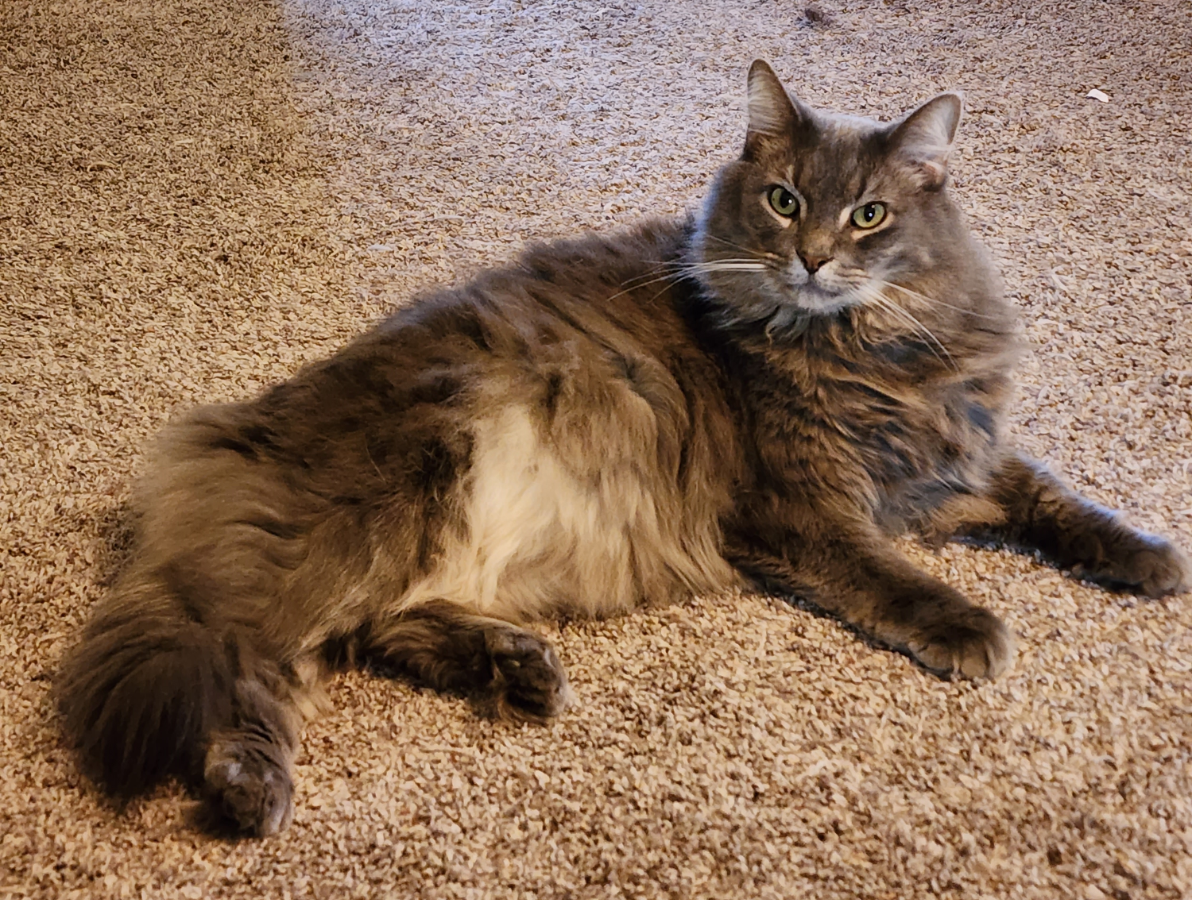 "I only want the best for my gang and that's why I chose PETLIBRO fountains for my rescue cats, simply because they are the best."
@lottacutecats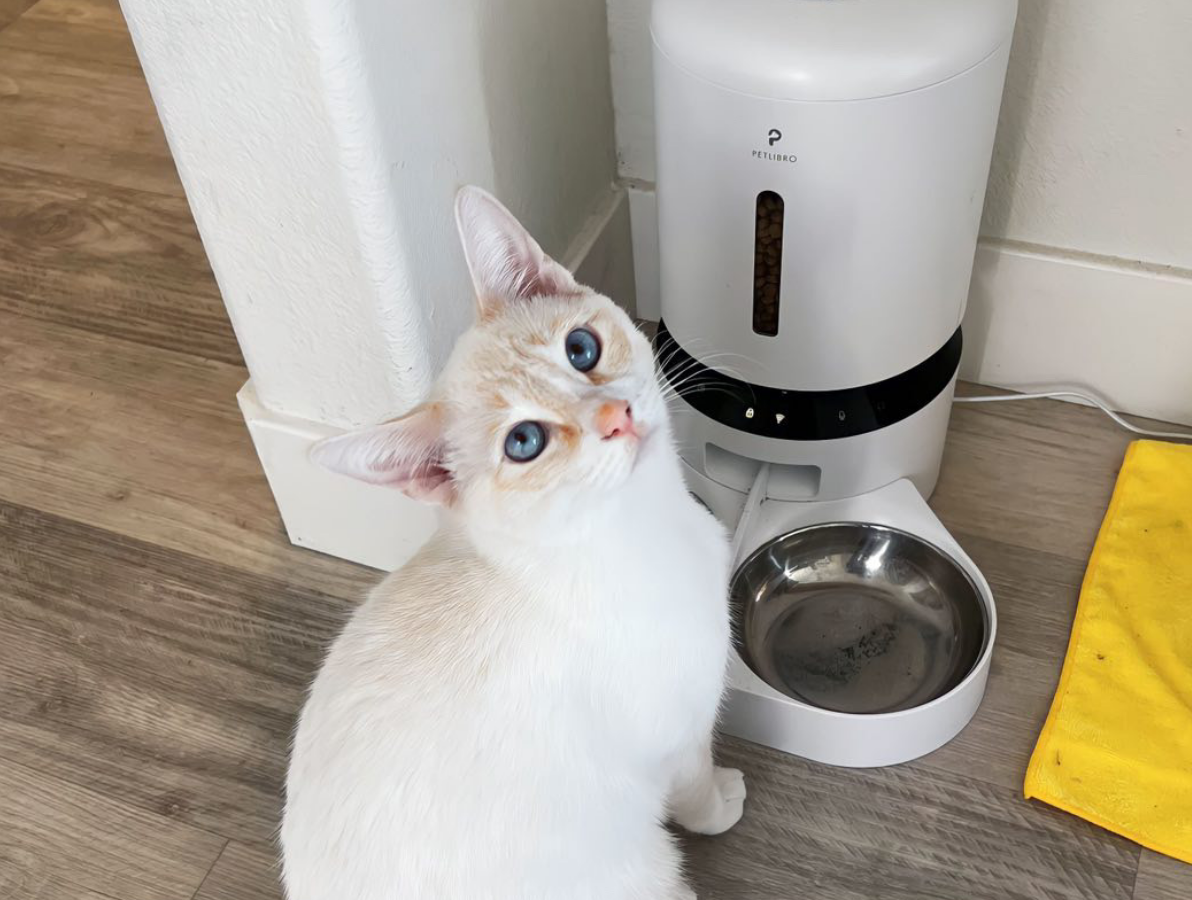 "Thanks to Petlibro I don't even need to wake up early so my valentine is always calm for morning snuggles."
@palafurbabies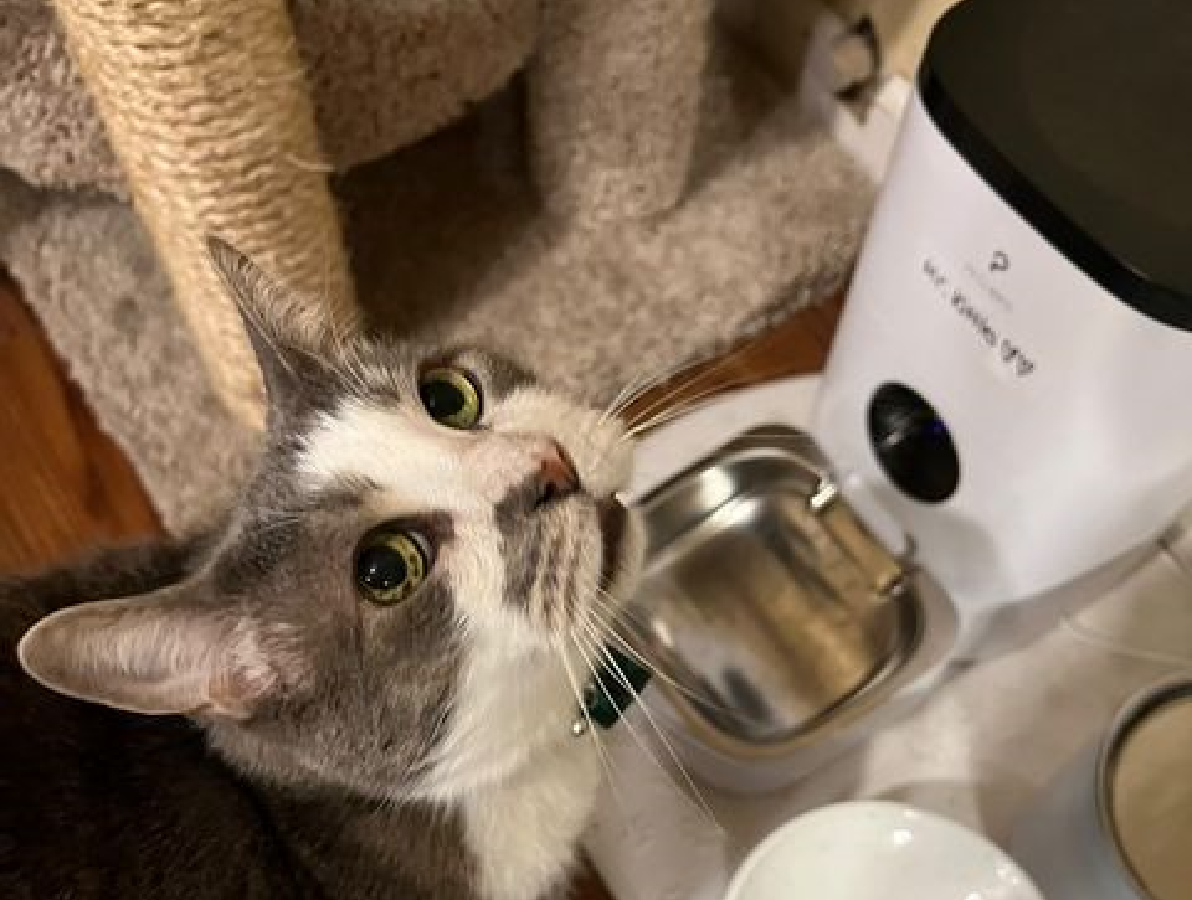 "The only thing this Valentine of mine loves more than me is food. Thankfully we have his Auto Feeder from PETLIBRO so he never misses a meal!"
@mewsandkittles
"My cat is my valentine because he gets me thru times where I feel alone, at the same time gives me enough space."
@frostyandfiery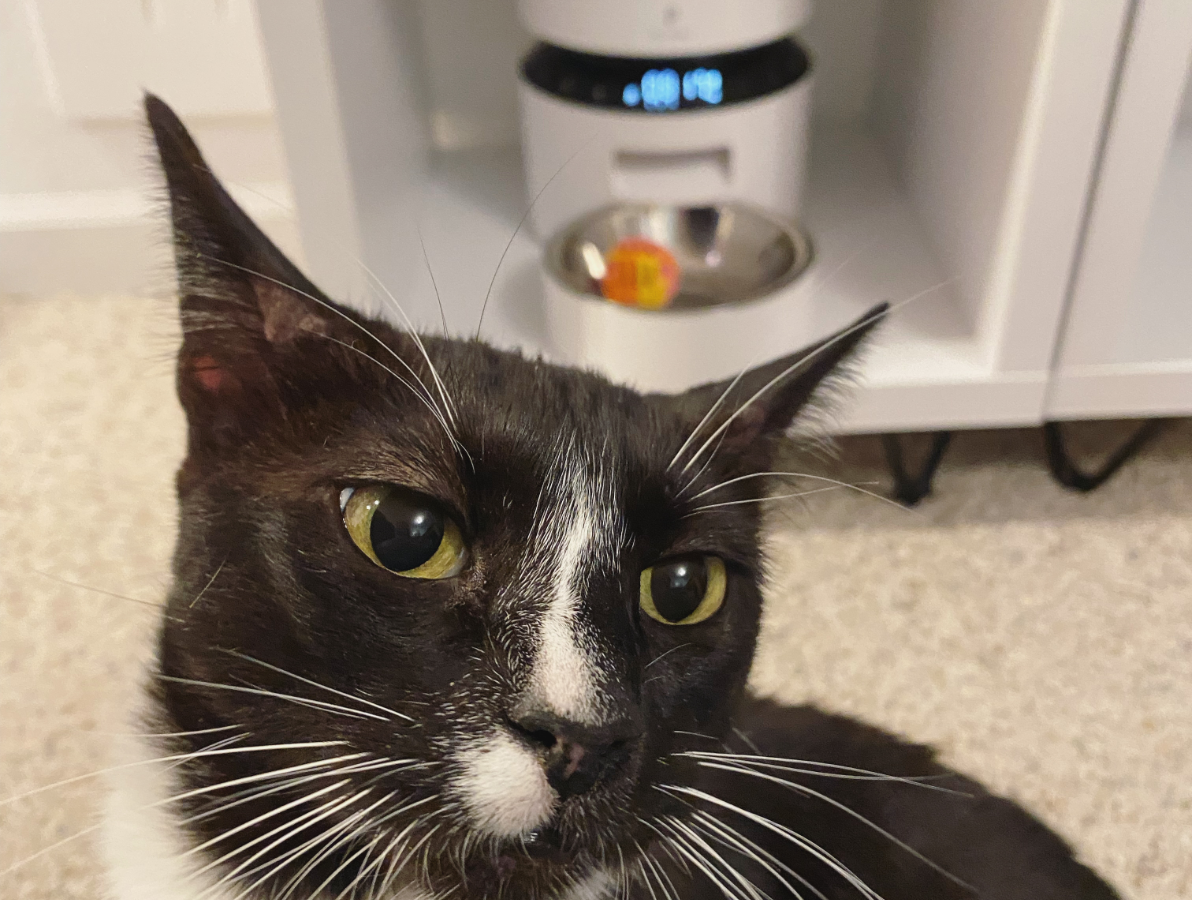 "BEST DECISION EVER give me peace of mind! it's entertaining watching him stare at it in love Both Michael and I love PETLIBRO's Granary Feeder."
@elcatomichael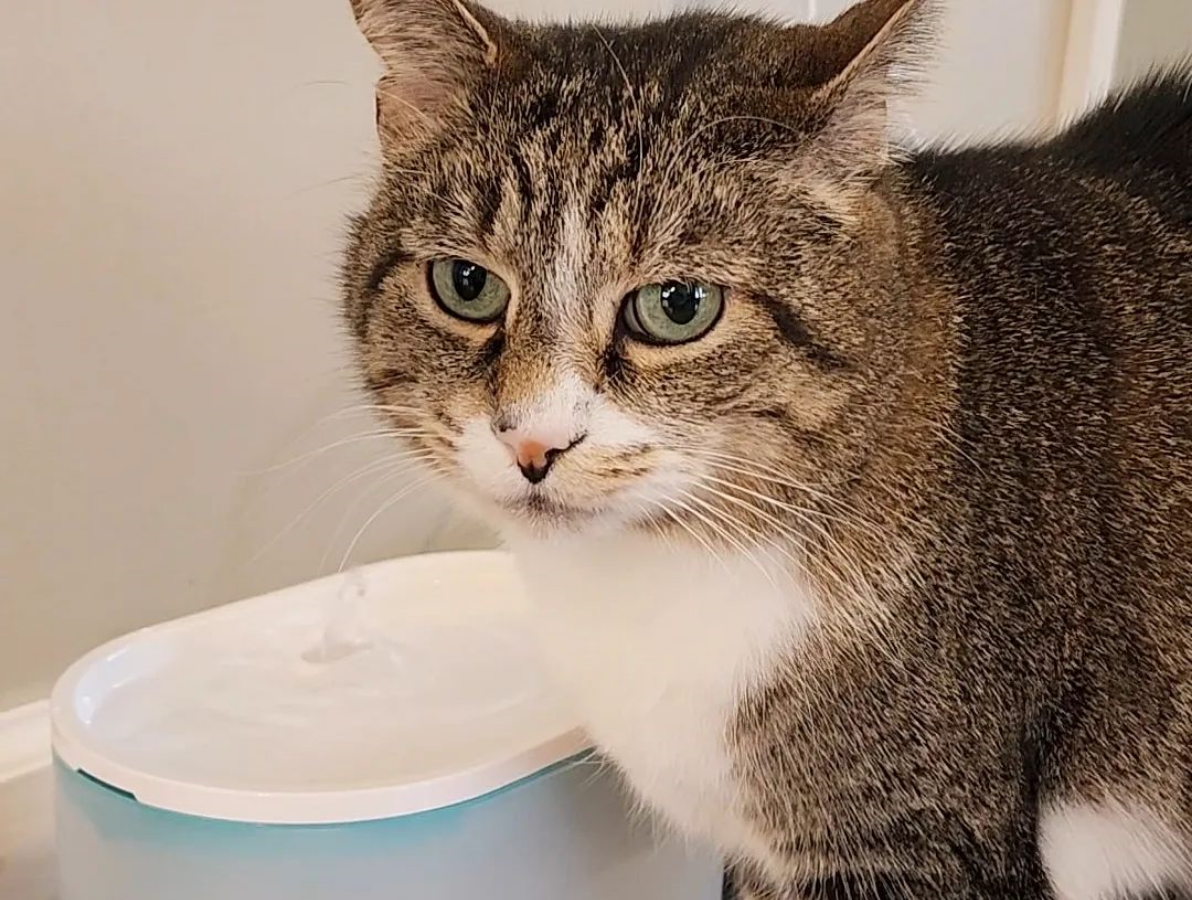 "My kitties are my Valentine's because we saved each other. I'm so grateful for the love and attention that my cats give to our family."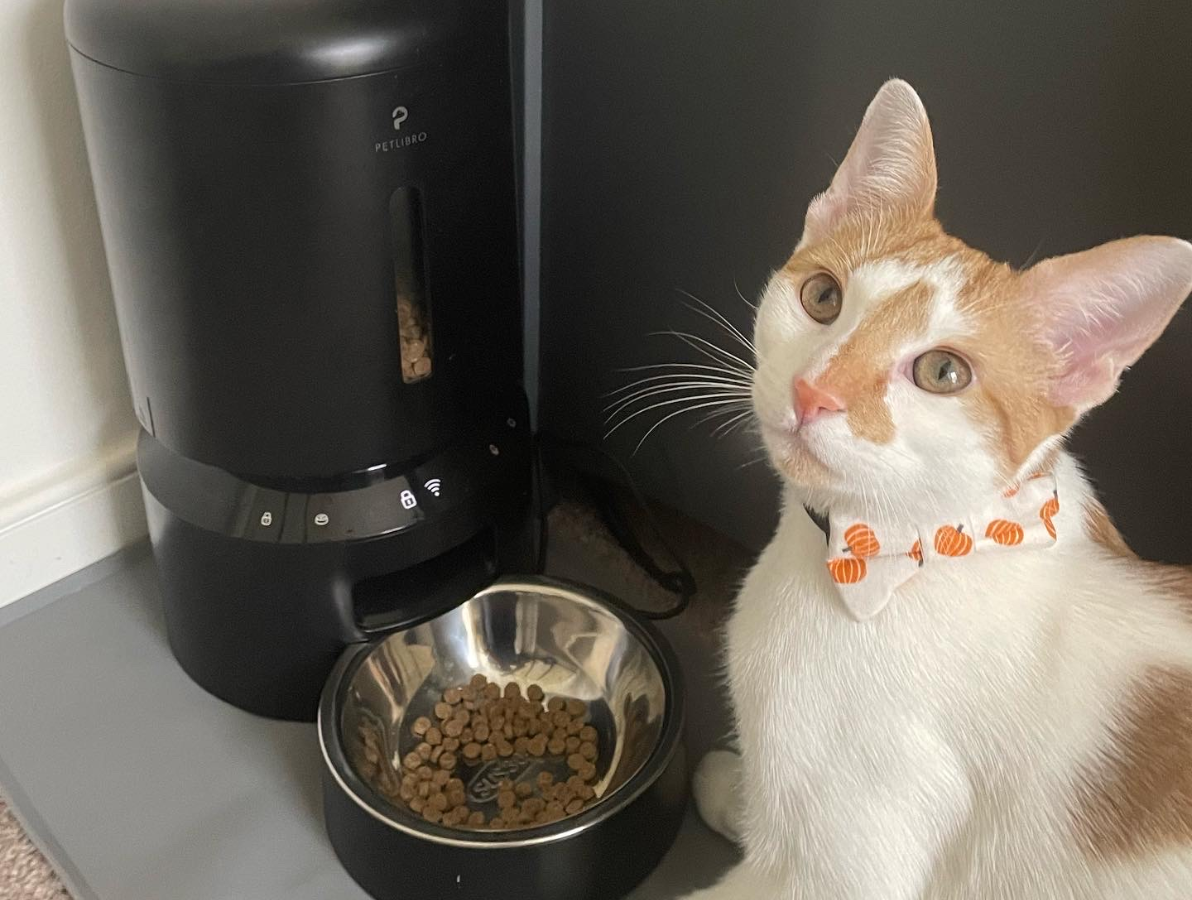 "We are obsessed with PETLIBRO, it changed our life for the better. We have his schedule and serving size input into the app and it's so easy!"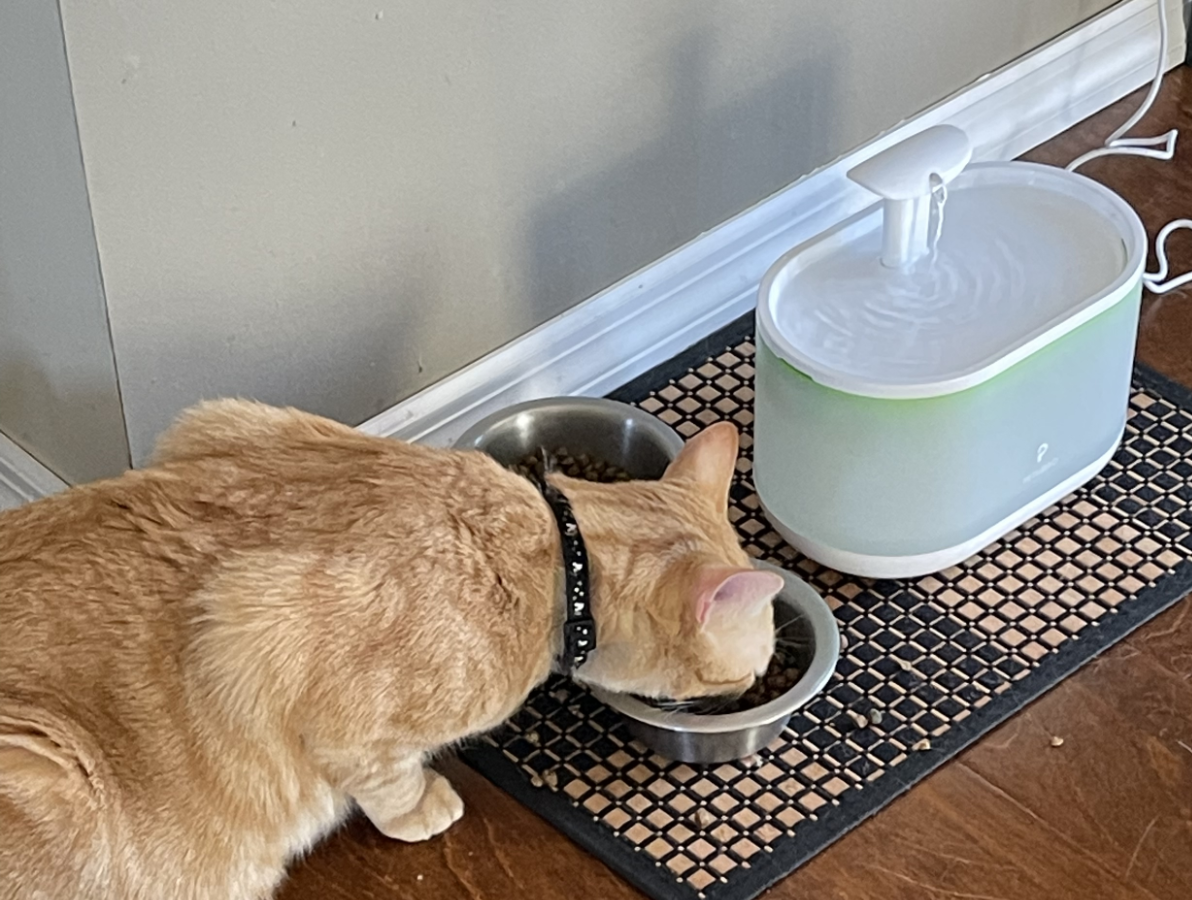 "We got our two boys the Petlibro fountain water bowl and they are always over there getting drinks and playing in the fountain."
@Lora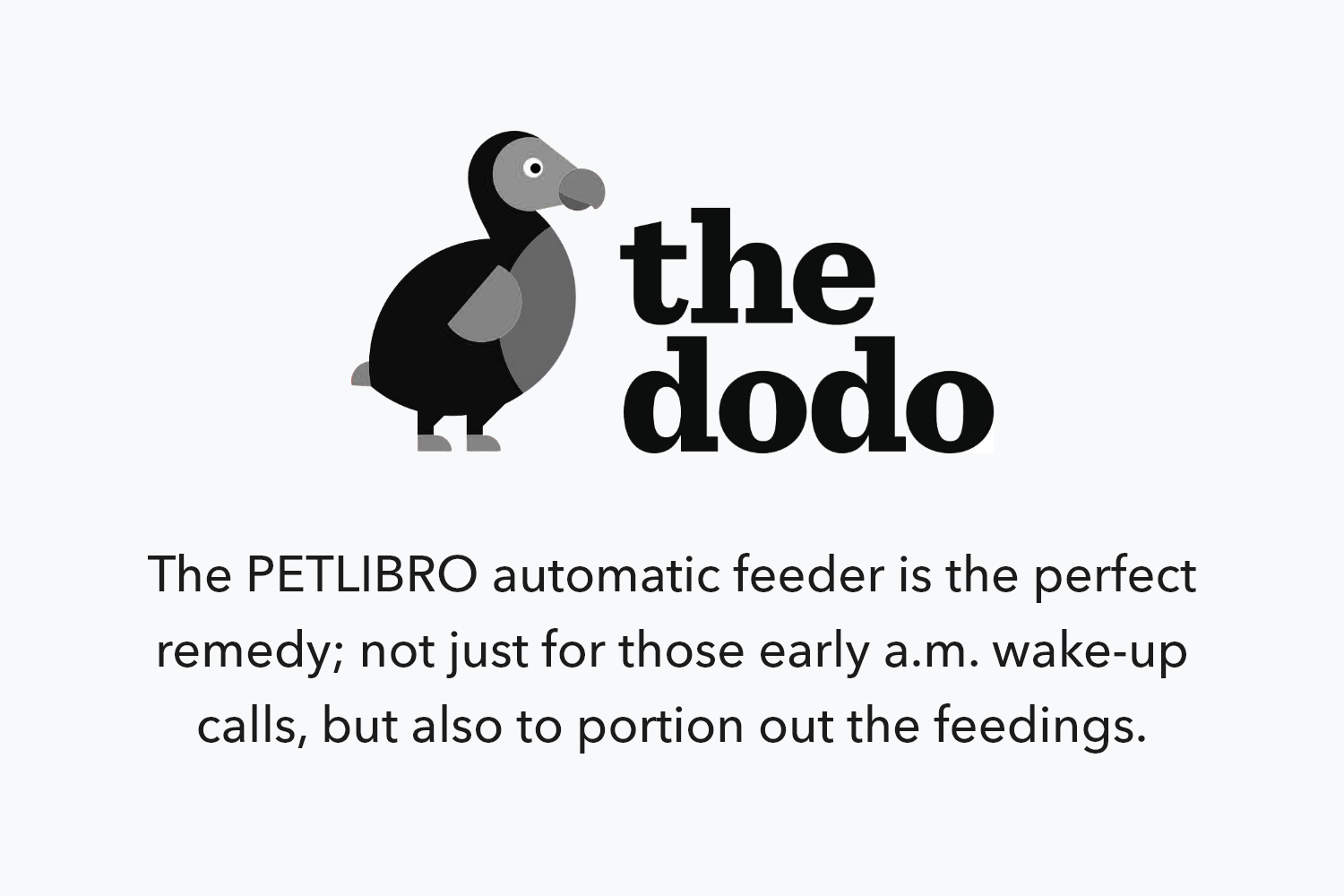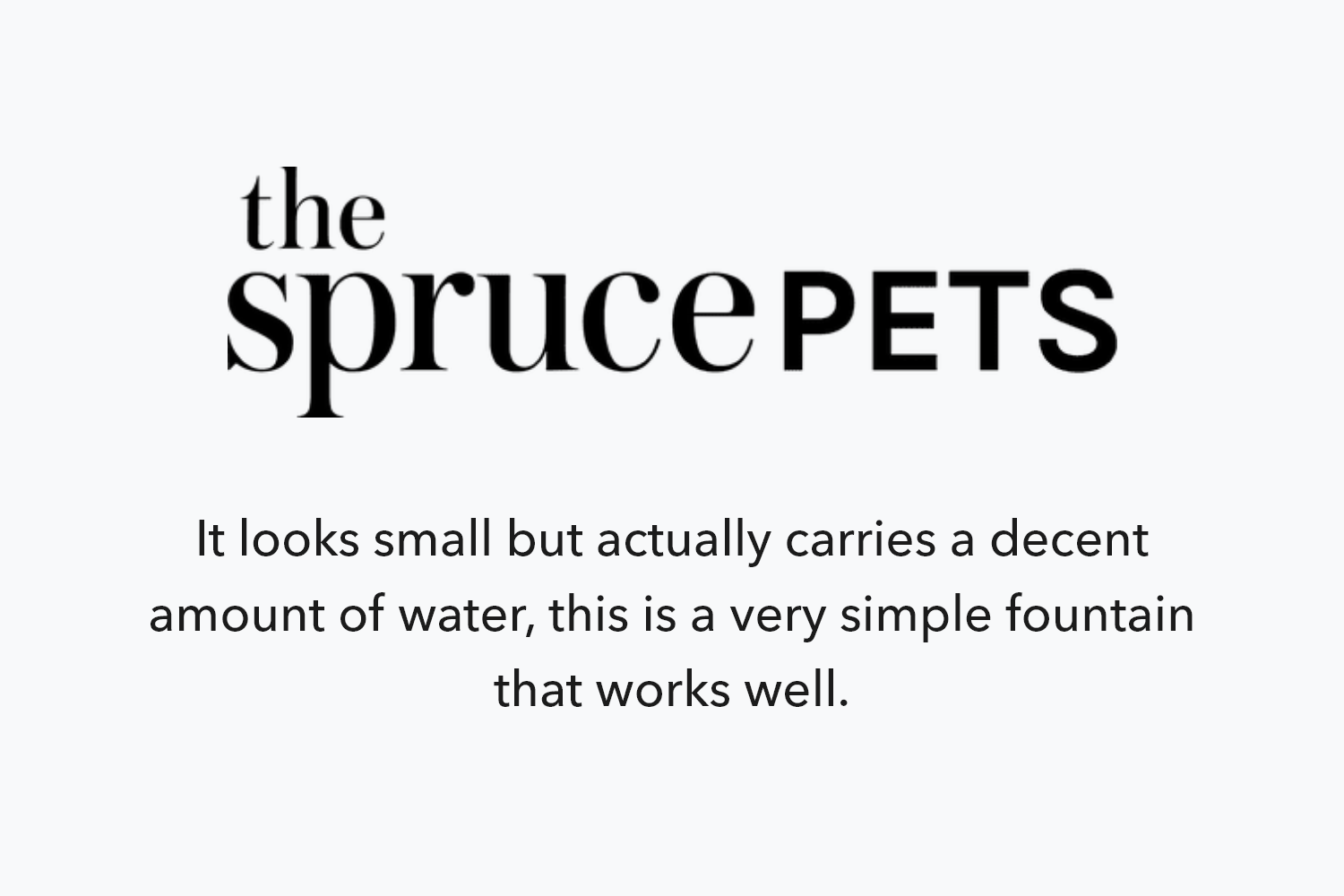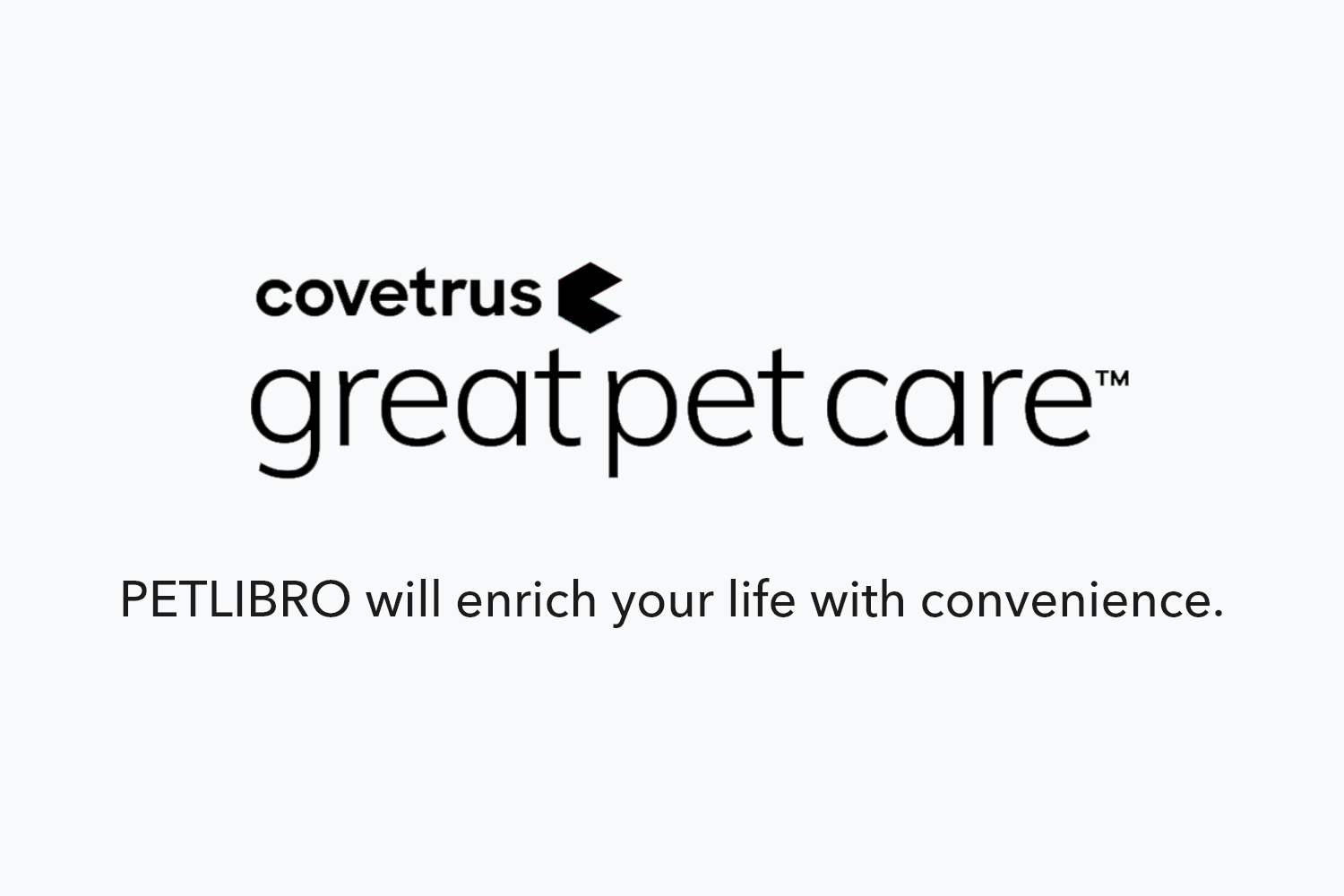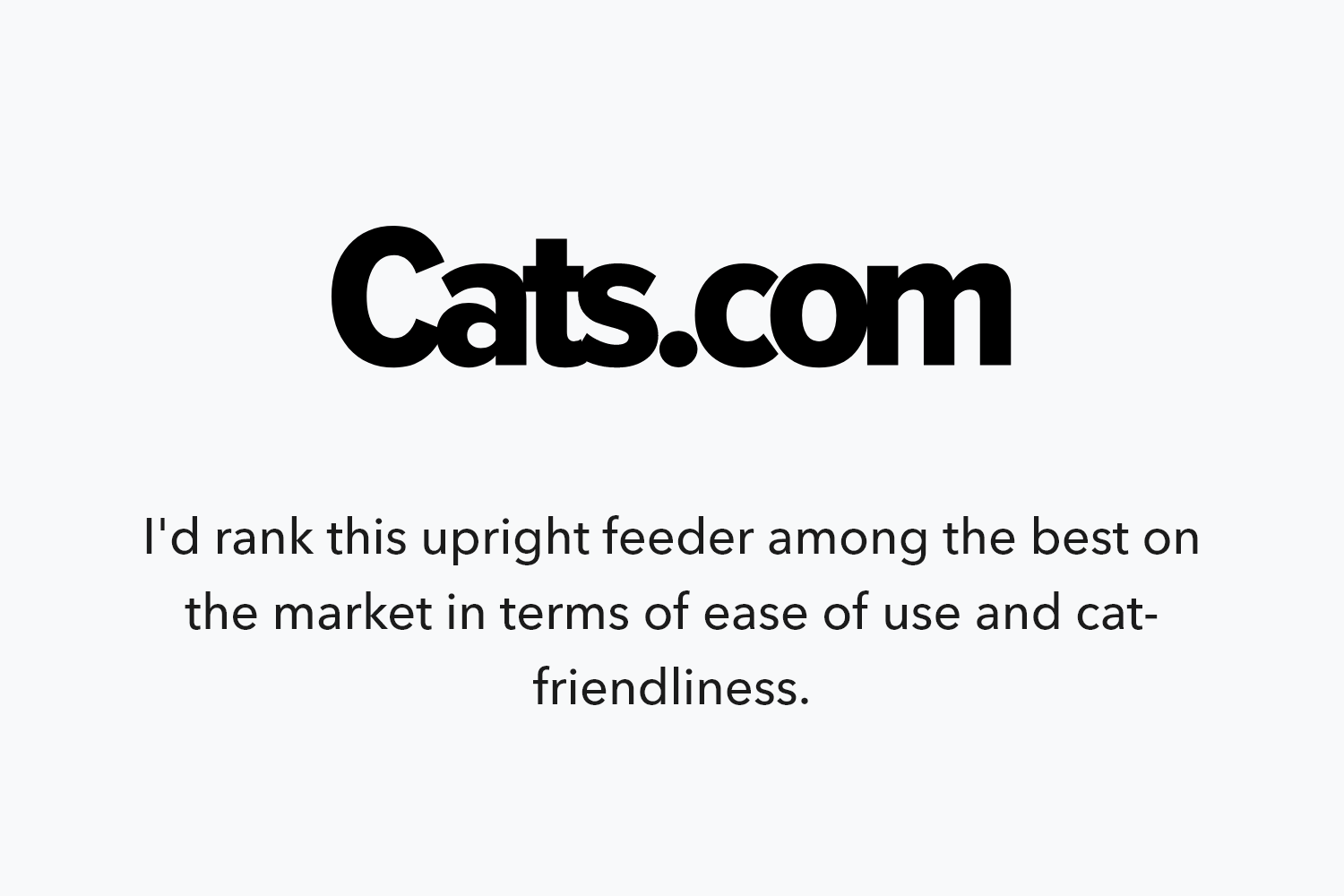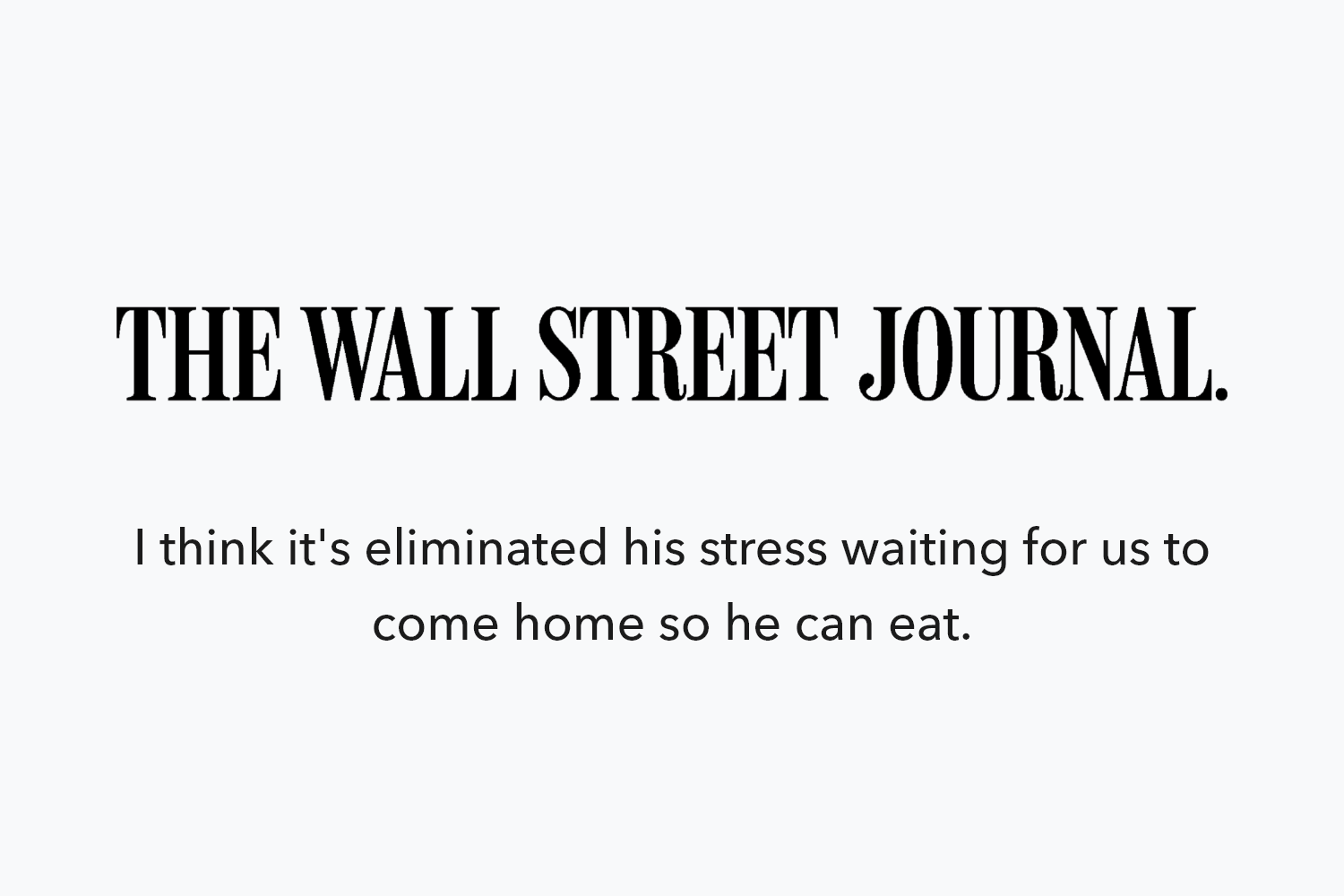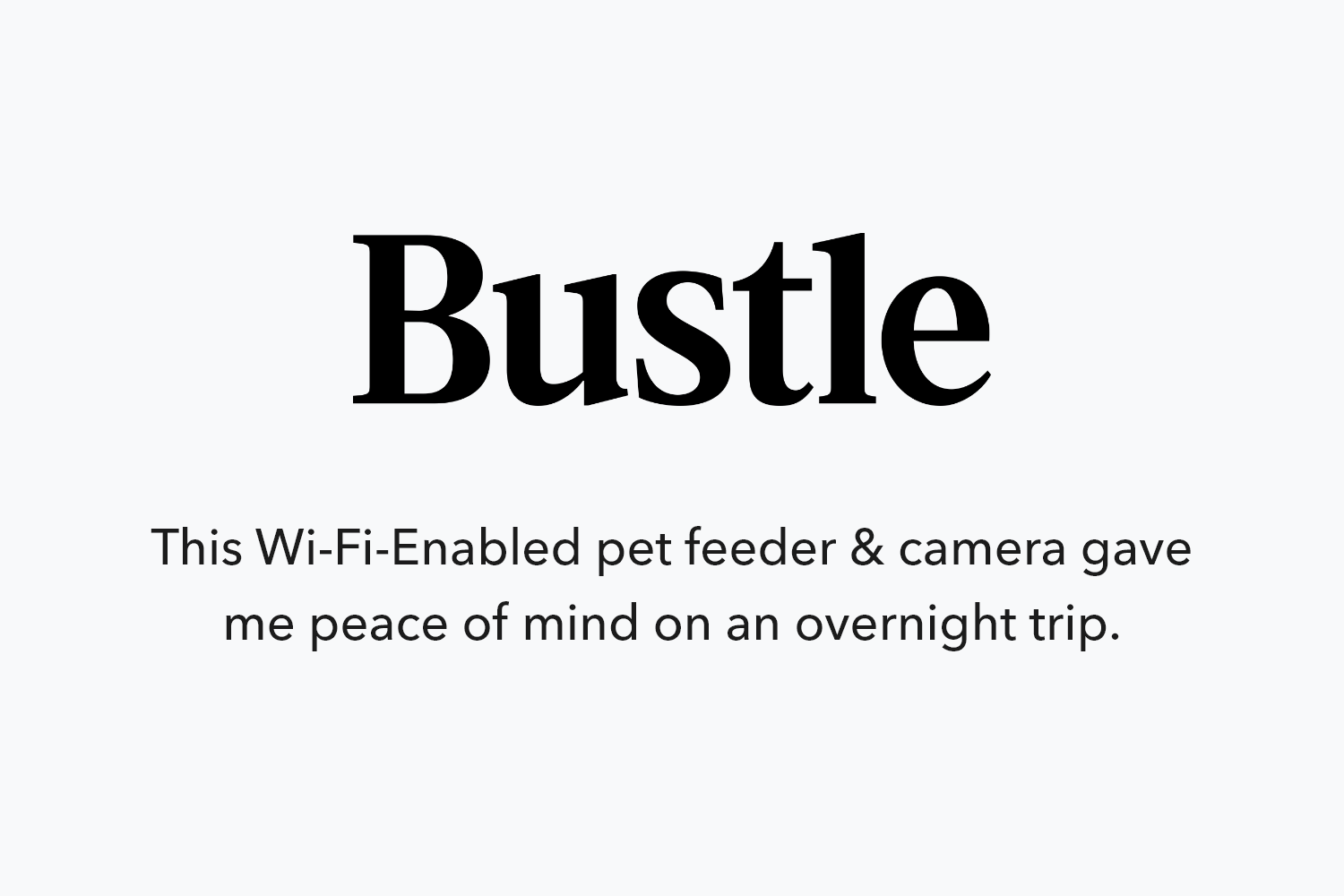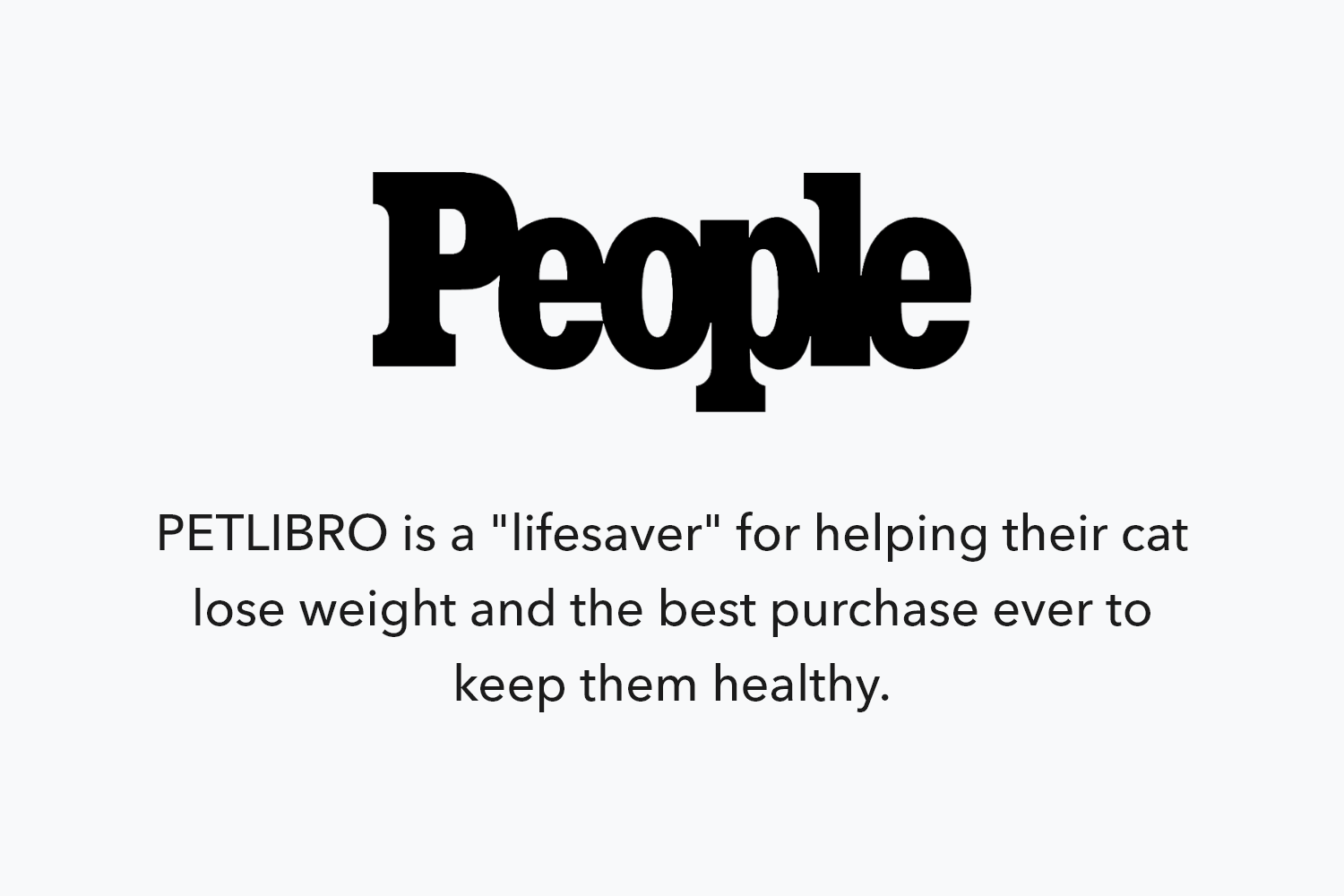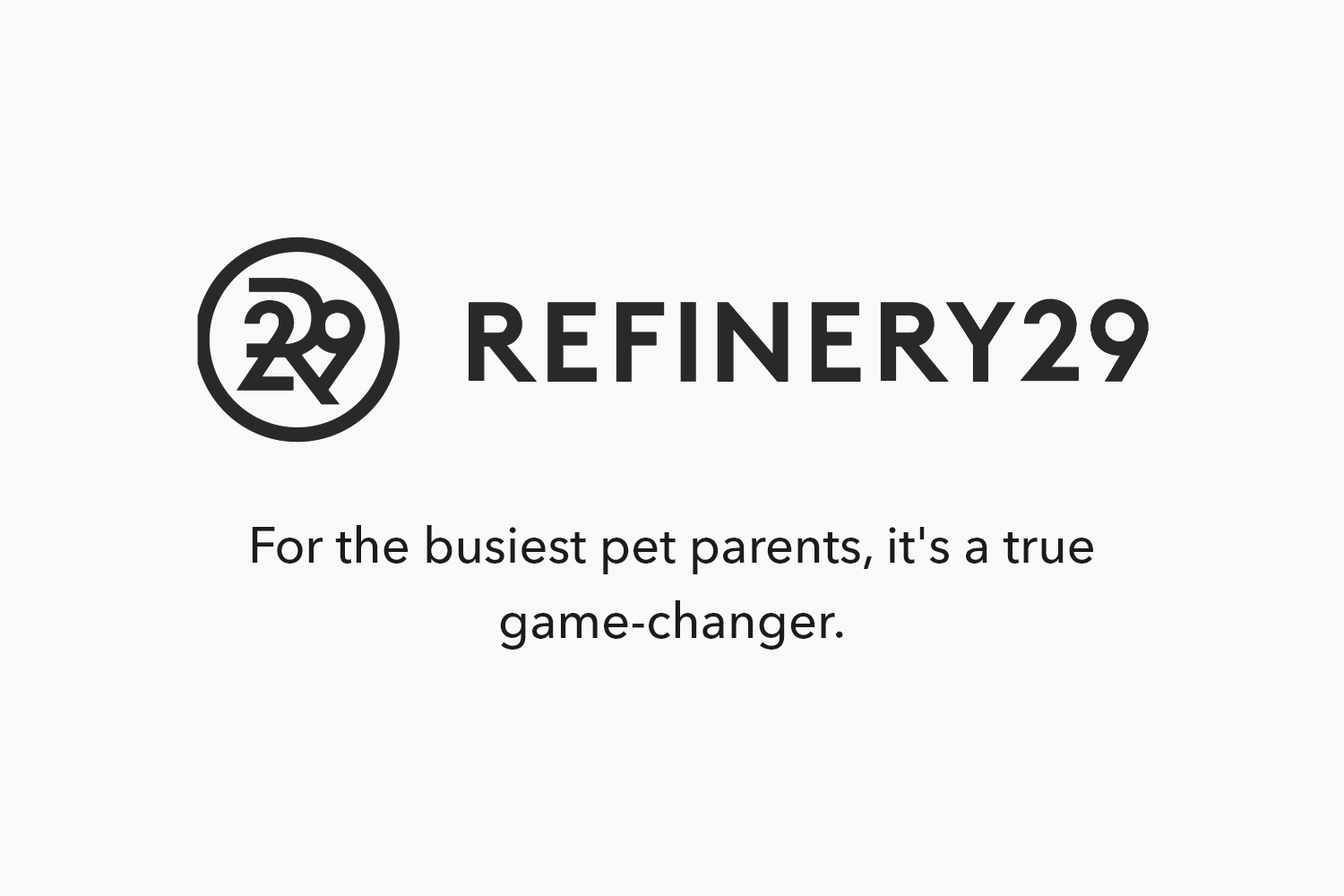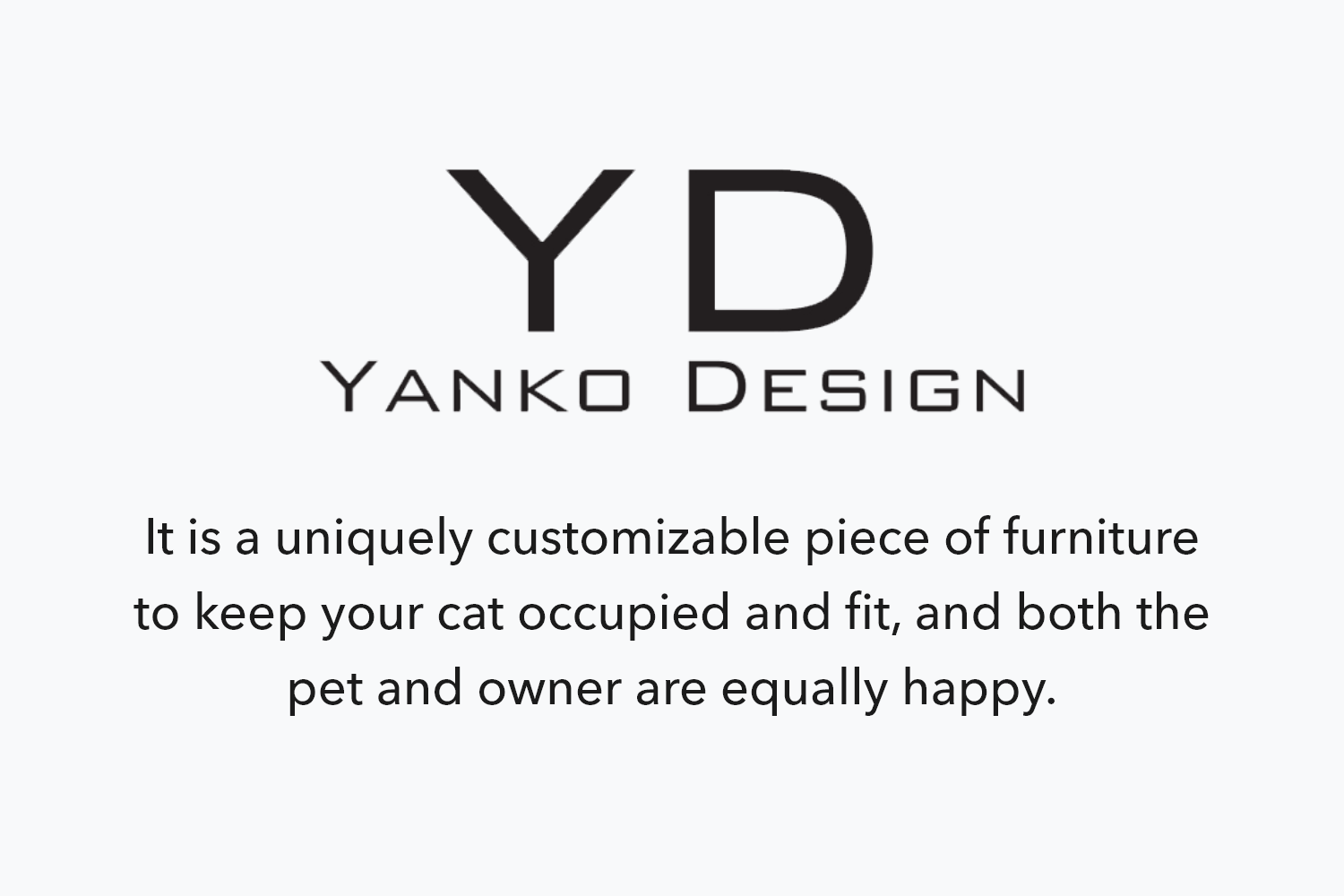 Uncover Pet Parenting Secrets
Uncover Pet Parenting Secrets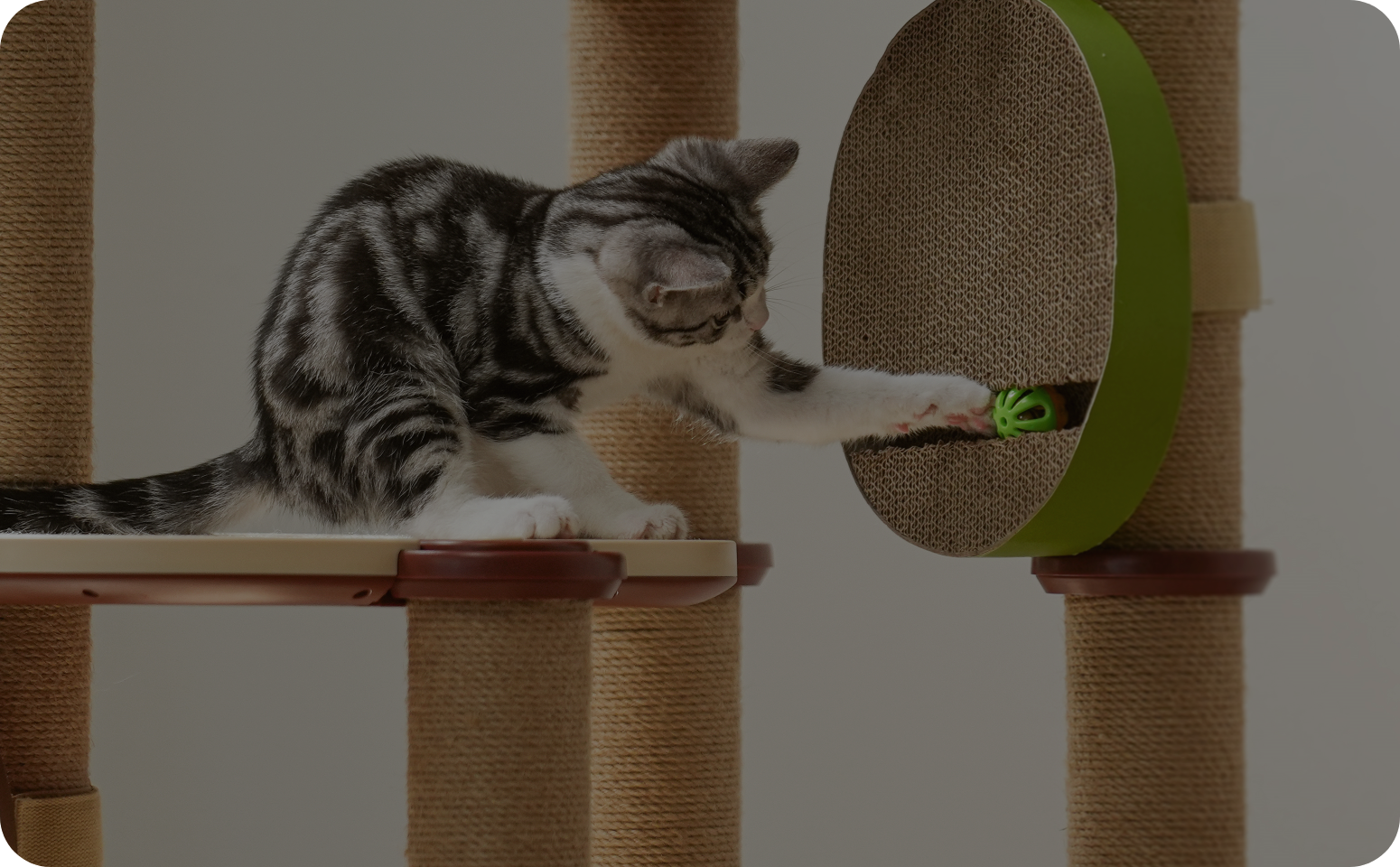 A Cat Tree So Simple, Even Your Cat Could Build It
Welcome to the exciting world of the INFINITY Cat Tree, where modular design meets endless possibilities.
READ MORE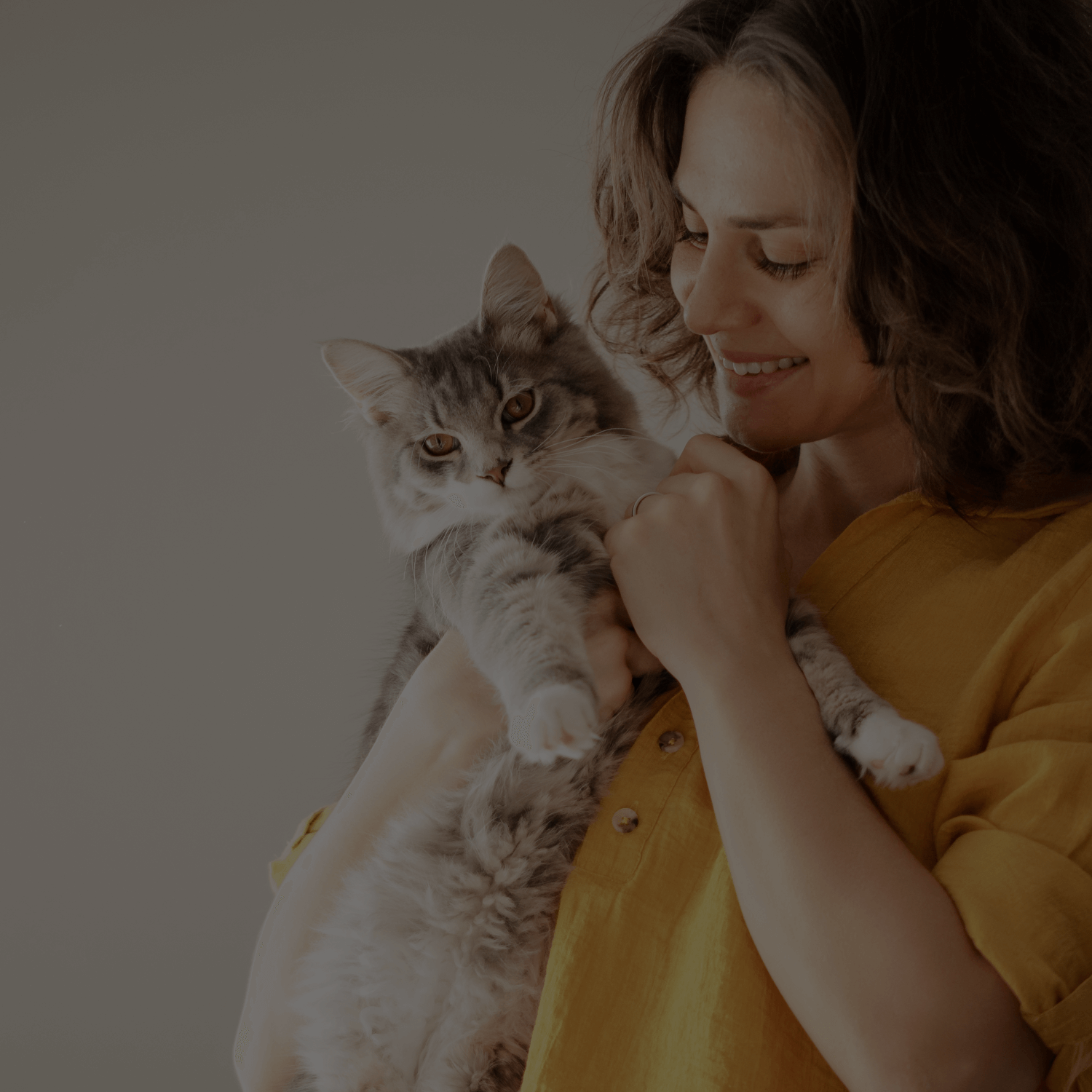 Empowering Stronger and Deeper Bond with
Pets through Smart Innovations
Empowering Stronger and
Deeper Bond with Pets through
Smart Innovations
EXPLORE ABOUT US