One of the four filters showed up damaged
We've ordered replacement filters a few times before but this is the first time one has shown up damaged. It'd be 5 stars otherwise. Damaged filter aside, these work great as long as you replace them every 2ish weeks.
FOX LOVES It!
FOX The Cutest Dog in the West (on YouTube) is a serious ball player. He can be a thirsty dog He loves getting a fresh drink every time! Loves his water fountain! Thank you for this great invention!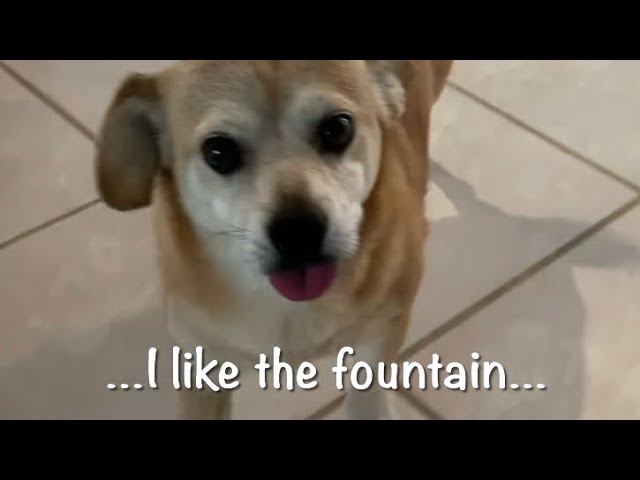 Great product
My cat loves this and is getting very used to a more routine feeding schedule. Thank you!
Filters great! Customer service not so much.
Accidentally bought 2 different sets of filters 1 for the capsule and 1 for the metal fountain and I needed 2 capsules filters. I've sent many emails and messages via bot. No reply:(
Petlibro Capsule Automatic Pet Water Fountain Replacement Filter- 4 Packs