Right on Time and Every Time
Schedule the feeder to dispense kibble exactly when you want it to. Such precision allows you complete control over your pets' diets, combating weight gain.

A Feeder Fit for Two
Mealtimes should be peaceful. Yet pets often fight when there's only one bowl. Granary's dual food tray design ensures your pets get their fill.

Perfect Portions Every Time
The adjustable meal splitter allows you to adjust portion sizes per tray, ensuring each pet gets the nutrition they need.


Use the Code Below to Enjoy 12% Off All Granary Dual Food Tray Feeders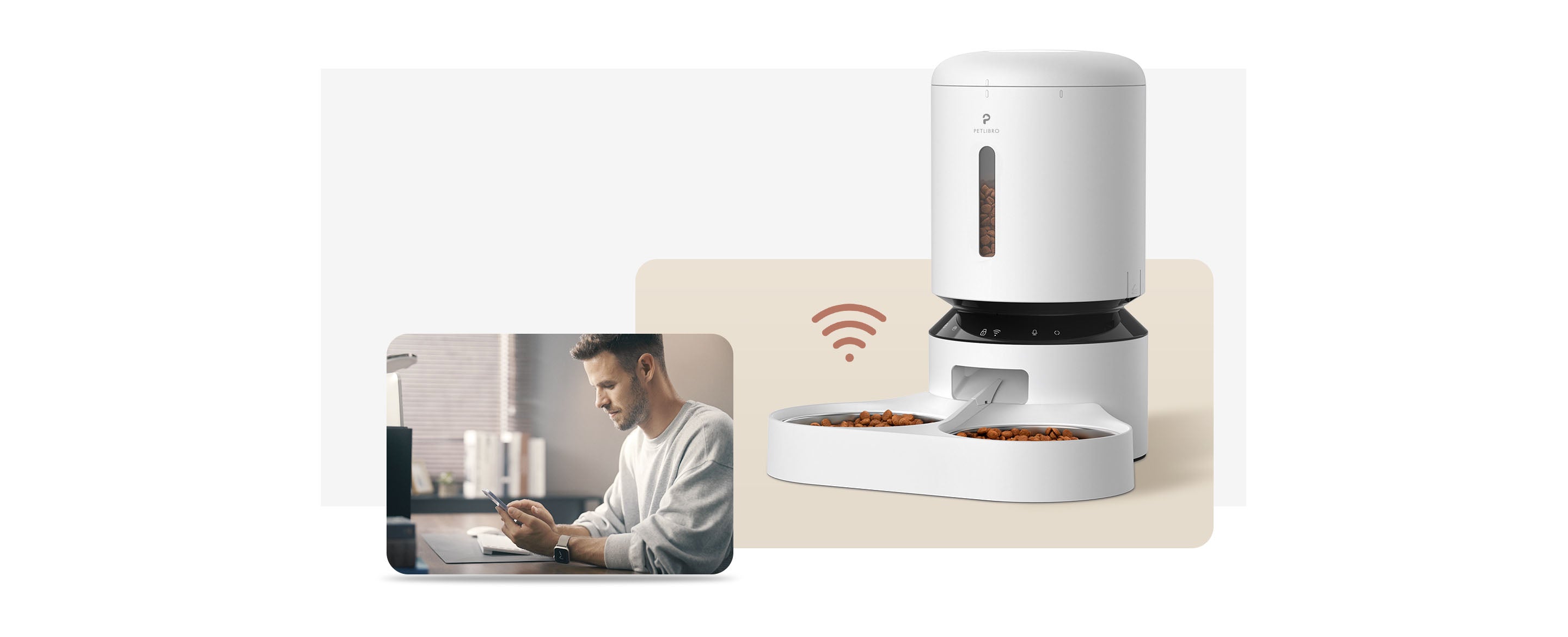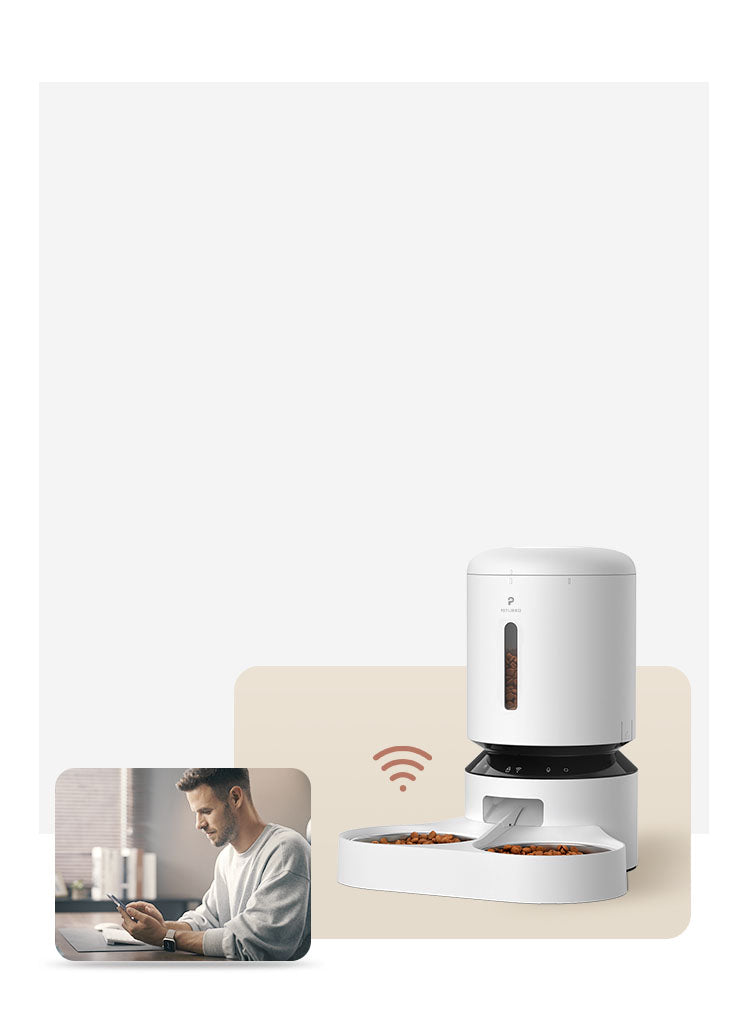 Granary WiFi Dual Food Tray Feeder
Adjust your pets' portions anywhere, even if you are away, via the PETLIBRO Lite APP and the built-in WiFi functionality. Just open up the APP and fine-tune portions for both trays.
SHOP NOW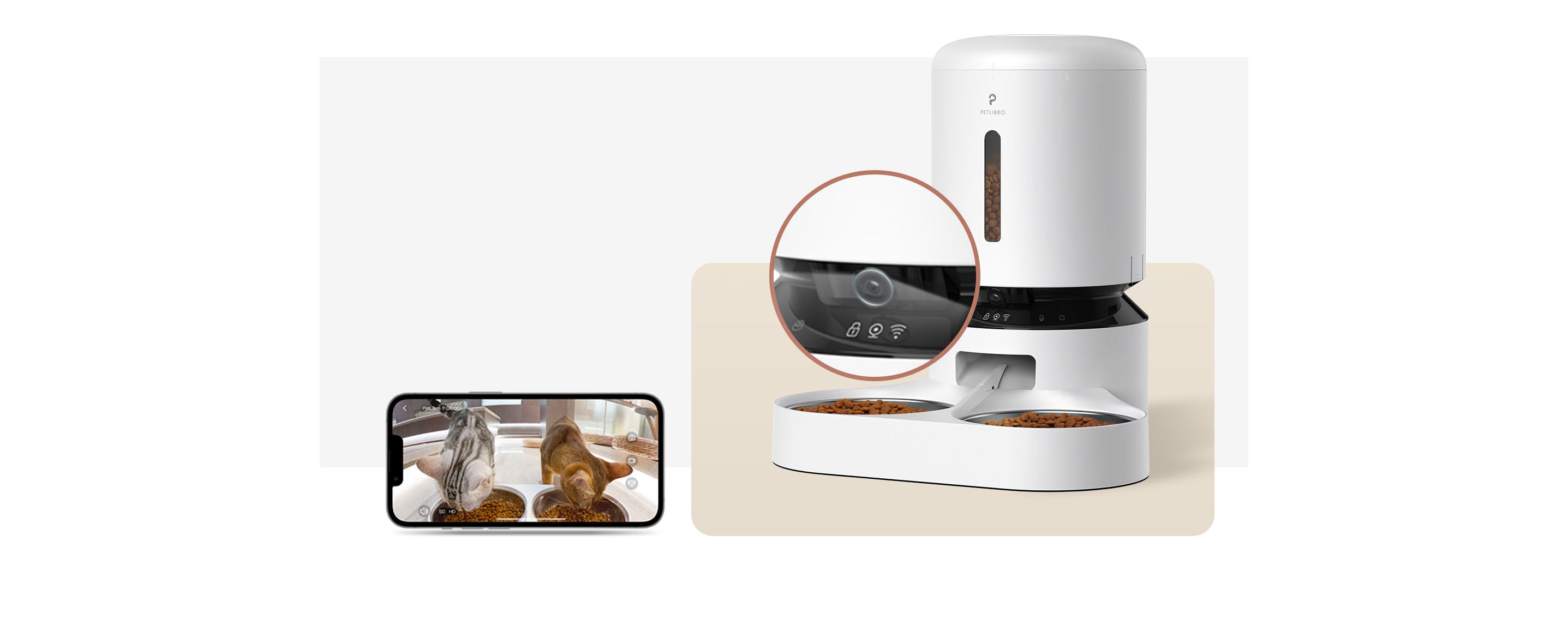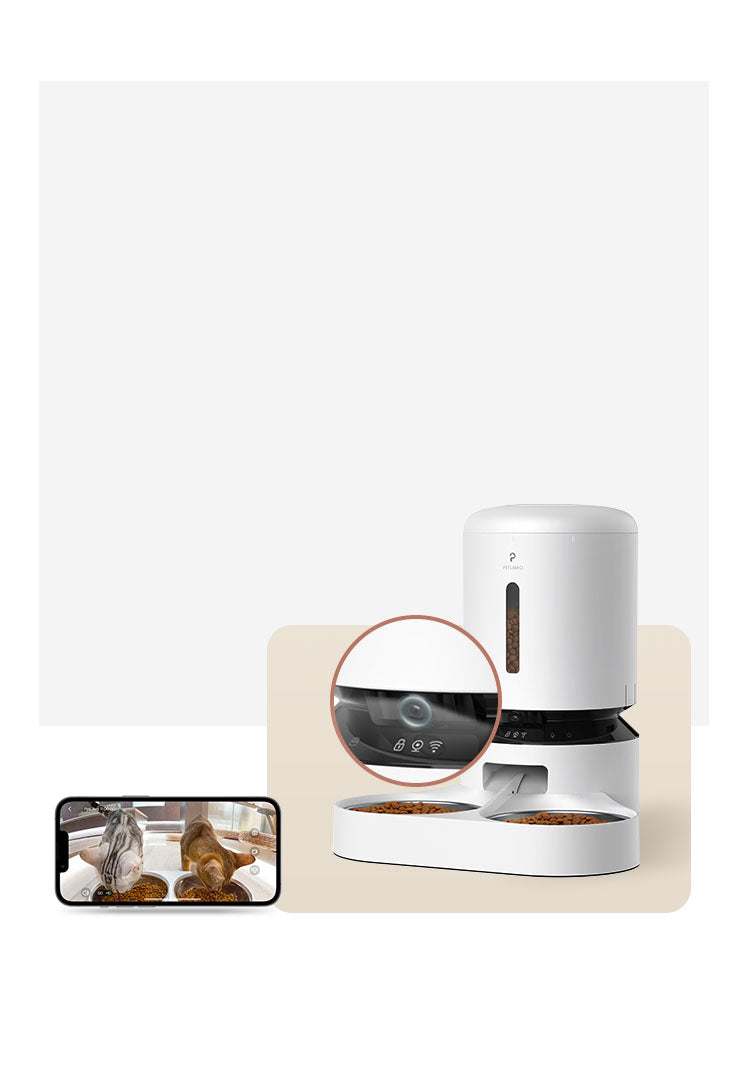 Granary Camera Dual Food Tray Feeder
Anxious if your pets are eating enough while you are out of the house? Keep an eye on their mealtimes with the built-in 1080p, 145° wide-angle camera.
SHOP NOW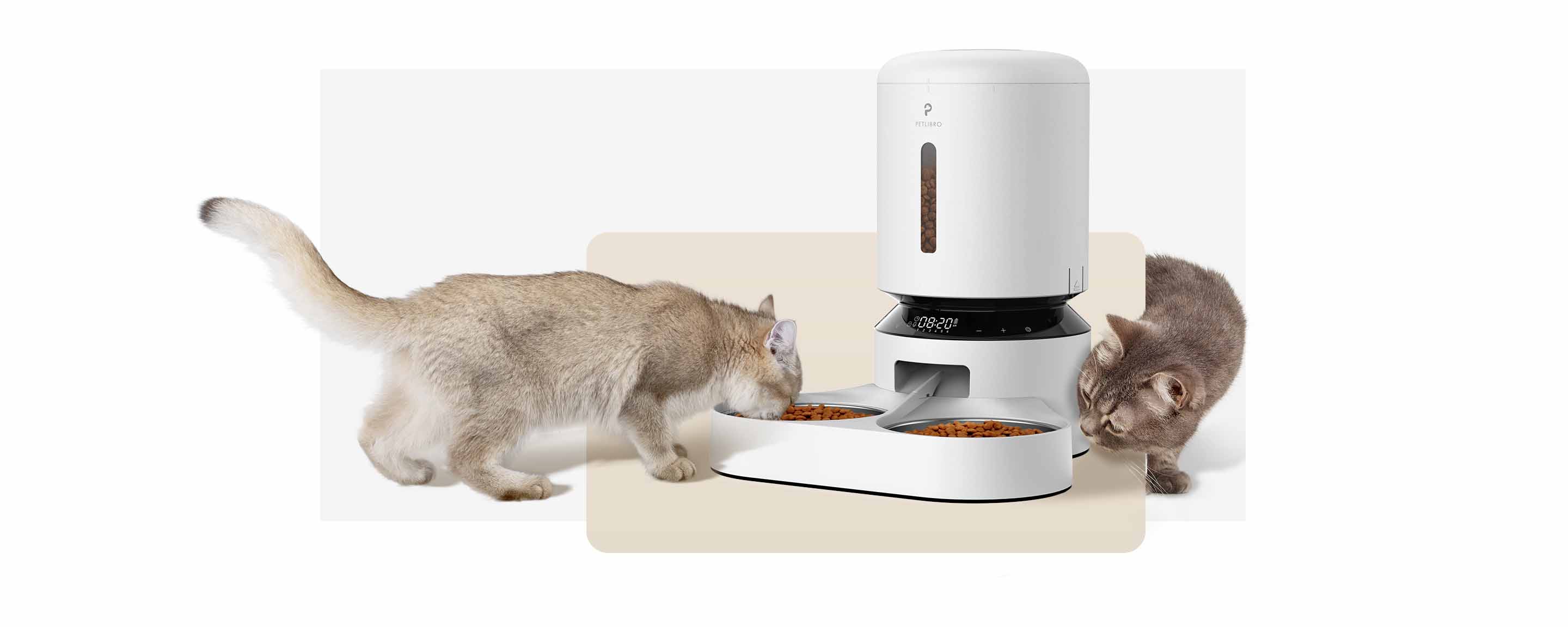 Granary Basic Dual Food Tray Feeder
The ideal feeder for pet parents with multiple furbabies. The huge 5L kibble capacity and dual feeding trays ensure all your pets get their share according to their diet.
SHOP NOW