Easy Feed Feeder
AF003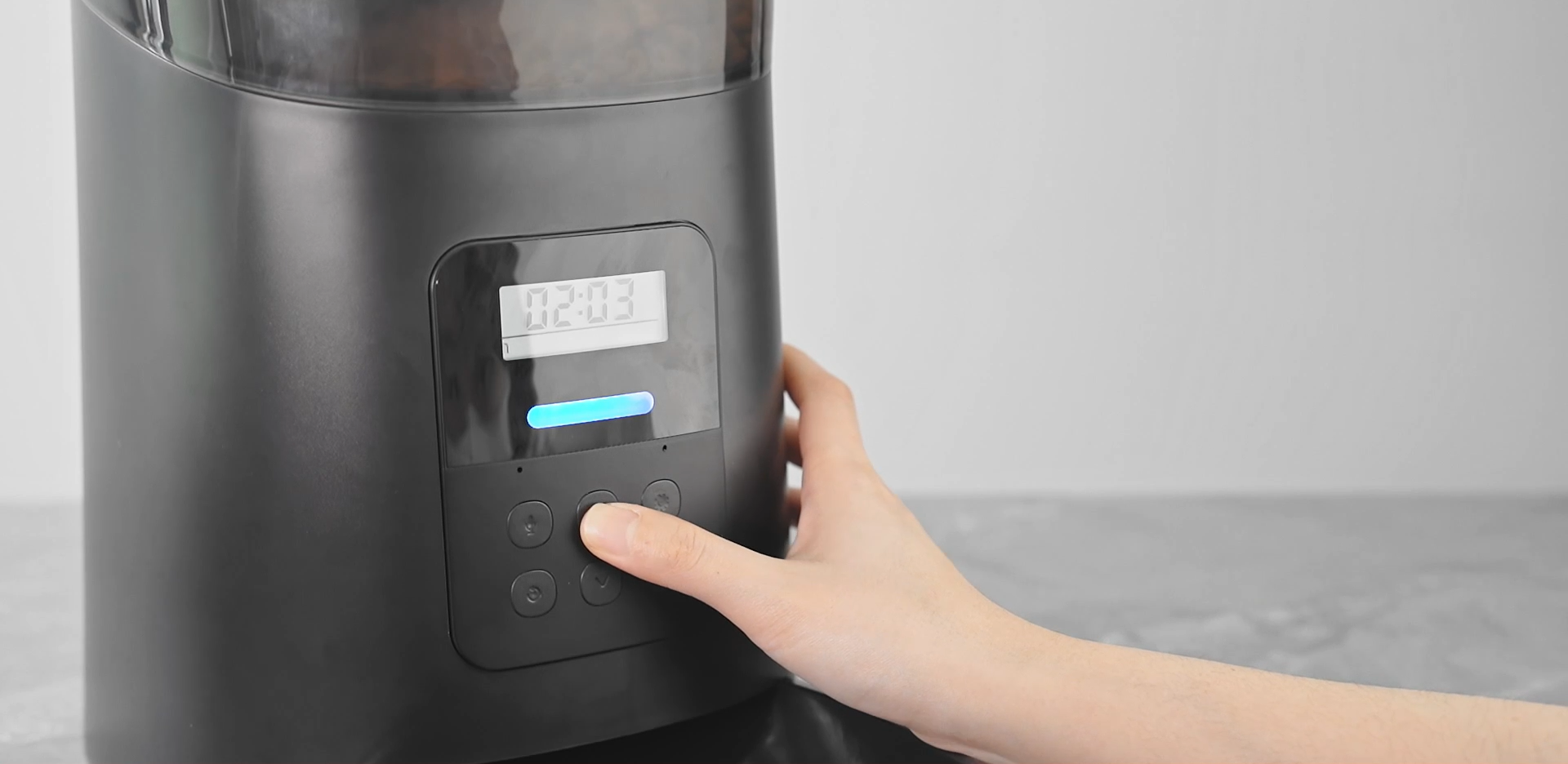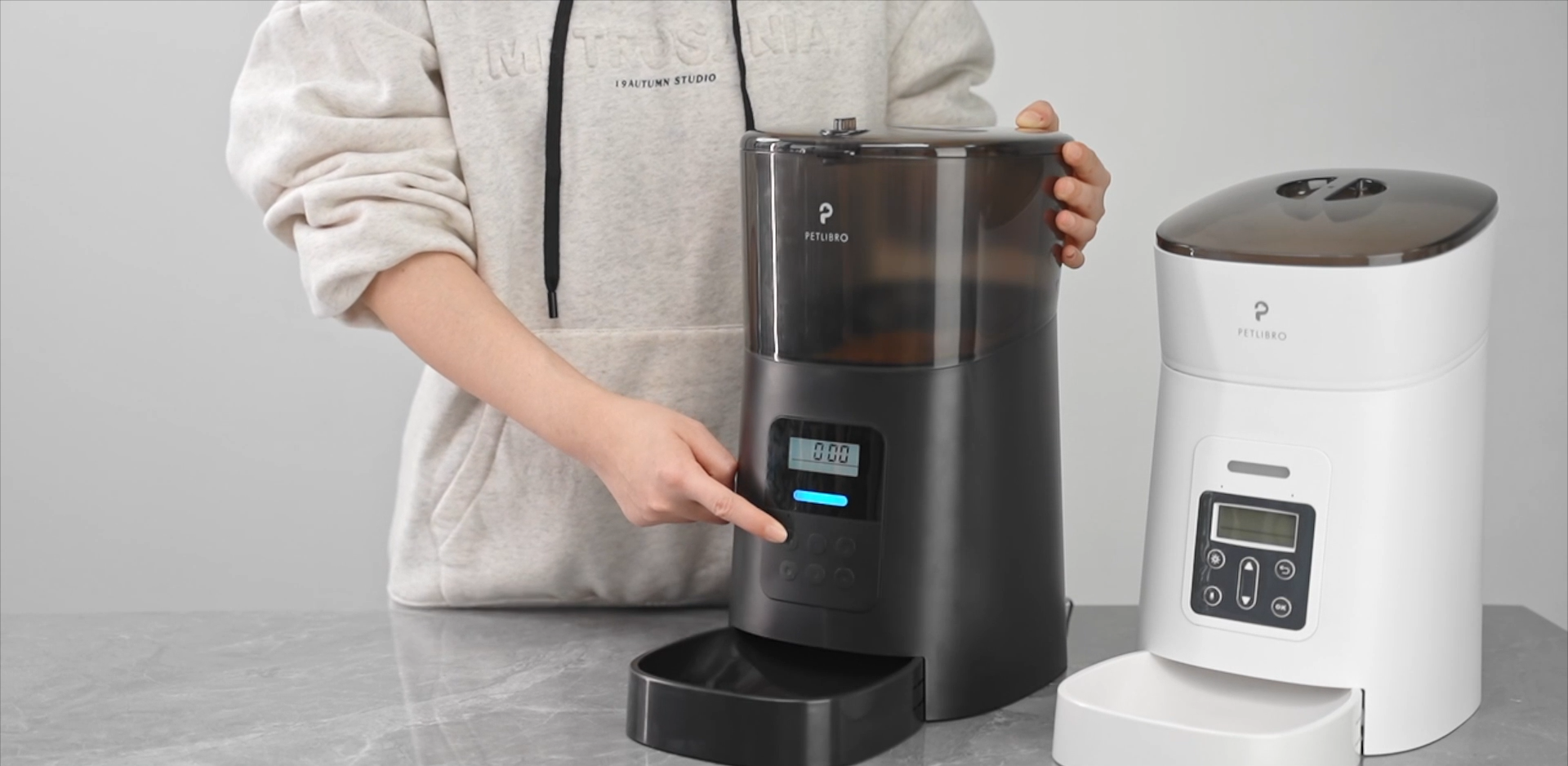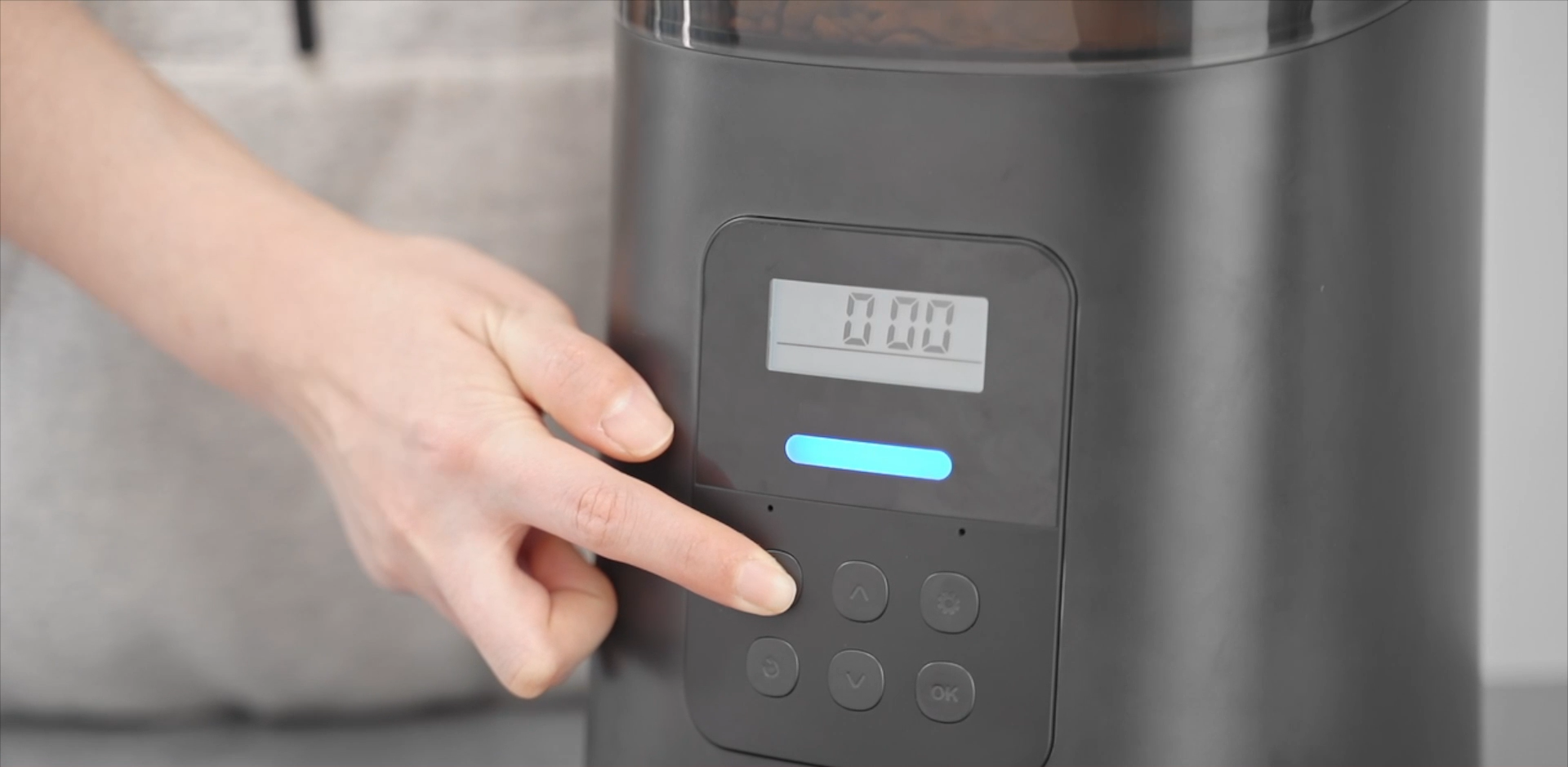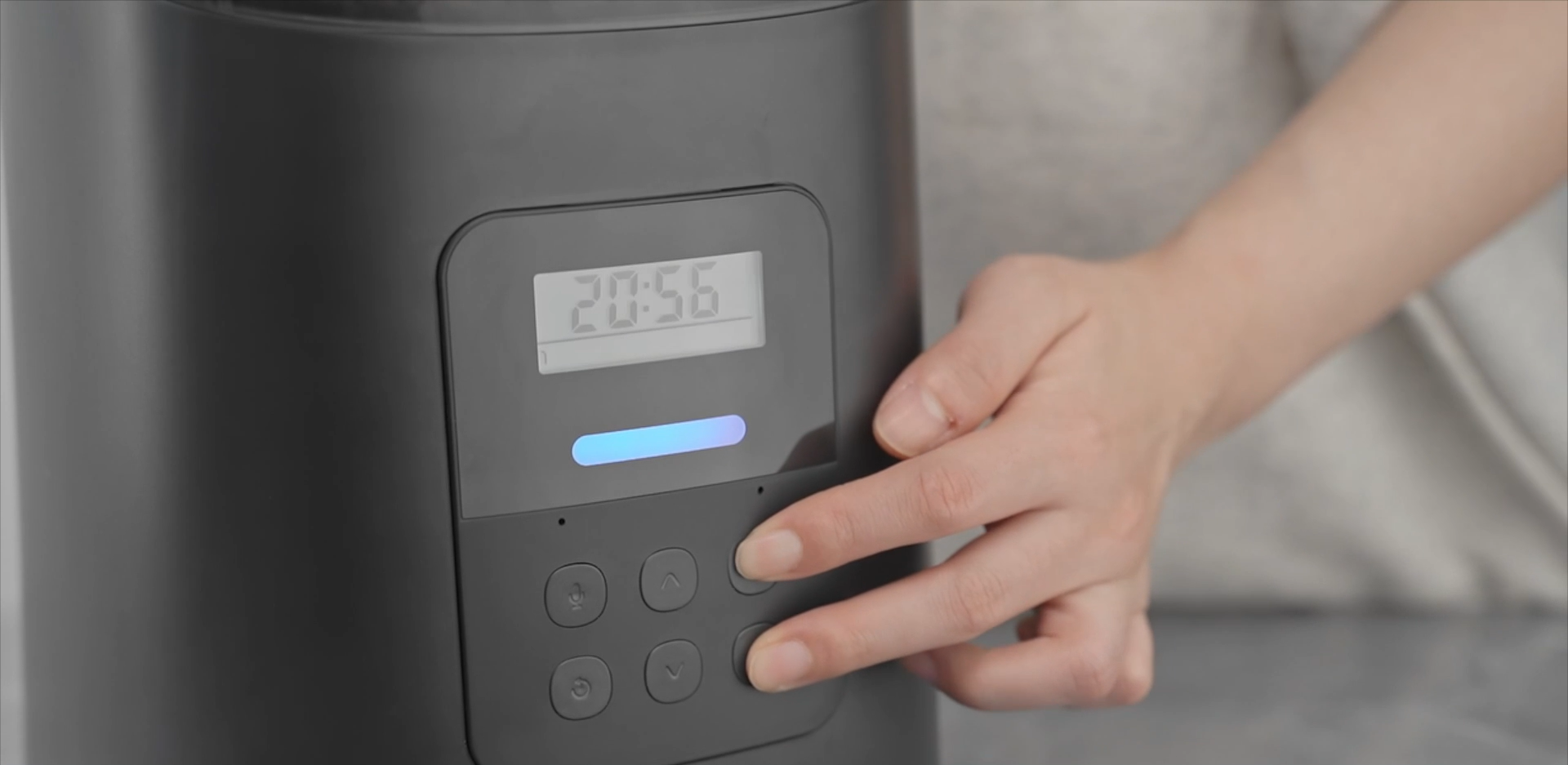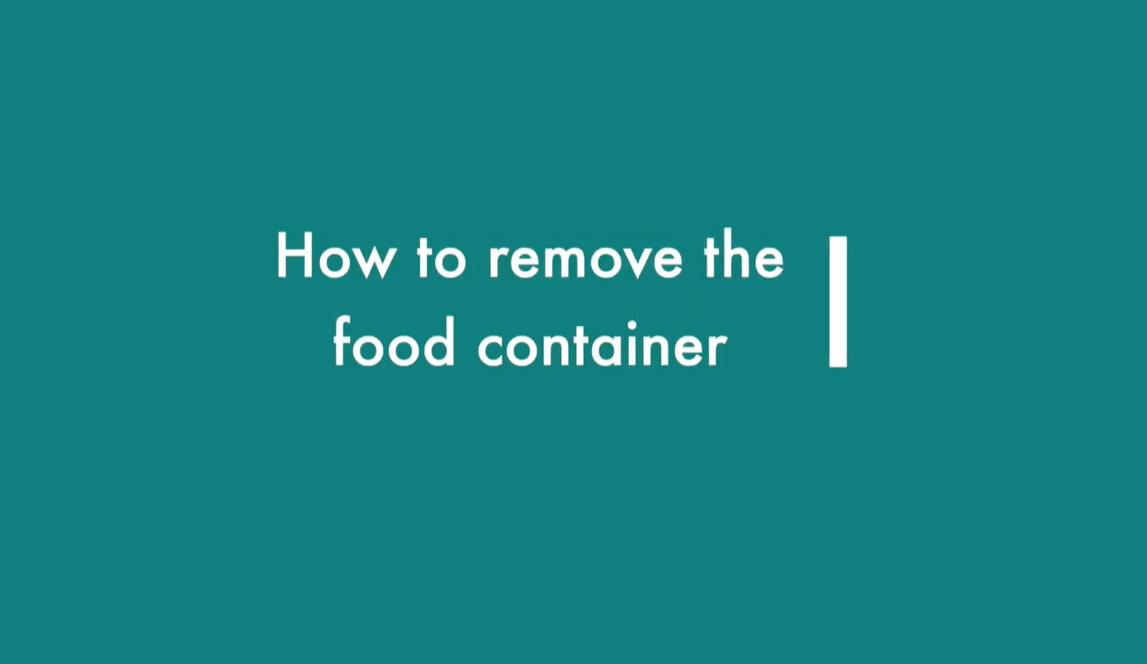 Skip A Feeding

Record A Meal Call

Delete Recordings

Reset The Feeder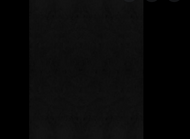 Remove Food Tank and Food Bowl-Comp
TIPS
1.Please use the original 5V power supply.
2.Change the batteries every 6 months if not in use for a long time.
3.Suitable for cats and small to medium dogs.
4.Fill in dry pet food only; kibble sized 2-15mm / 0.07-0.6in in diameter.

FAQ
Q: Can this be used for wet cat food?
A: The machine only works with dry food..

Q: Can it work for larger dogs?
A: This would be more suited for a small or medium pets.

Q: How many pounds of dry cat food can it hold?
A: This Automatic Cat Feeder can hold 4 liters of dry food, it is suitable for cats and small to medium dogs. You can even feed rabbits, squirrels, guinea pigs or birds.

Q: Will this feeder work with larger kibble sizes?
A: The grain size applicable to our products is 2-10mm / 0.07-0.4in in diameter, and please fill it with dry pet food only.

Q: What is the maximum number of times can food come out per meal?
A: Up to 50 portions per meal.

Q: How much volume is in each portion?
A: Each portion is about 15ml.

Q: Can it run on battery power only without the power plug, or is the battery only for backup in case the power goes out?
A: Yes, but we recommended to use it together, so that the feeder can continue to work during power failure or when the battery is dead.

USER MANUAL